Back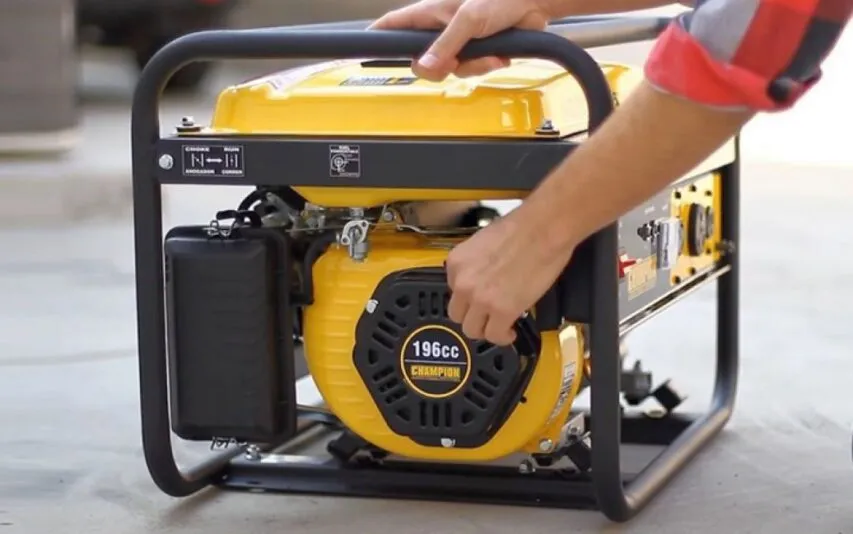 Фото ілюстративне
November 8, 2022, 12:34
Lviv Will Allocate UAH 10 Million to Reimburse 50% of Generators' Cost for Residents of High-Rise Buildings
The Lviv City Council is going to allocate UAH 10 million to reimburse 50% of the cost of generators for the population at the first stage of the project. With time, this amount may be increased. Oleksandr Odynets, Director at the Department of Housing and Infrastructure of the Lviv City Council, made this report during the briefing at the Media Center Ukraine.
We strived to make the mechanism of money return to the population as fast as possible. It is planned that housing cooperatives or management companies will receive funds for the purchased generators within 2 weeks from the date of application filing.
"Such applications and decisions on them will be considered within a week. And the funds will be reimbursed for several days, accordingly. Even if it takes from 10 days to 2 weeks, the application will be processed and funded," Oleksandr Odynets said.
For obtaining the compensation for the purchase of generators, citizens must follow the following algorithm of actions:
organize a house cooperative meeting or contact the management company with a request to purchase a generator
get a generator payment receipt
apply for a refund along with the requested documents
Lviv district administrations will process applications and check the presence or serviceability of the generator, as applicable. Afterwards, the citizens will be reimbursed 50% of the cost of the generator, but not exceeding UAH 30,000.
Oleksandr Odynets says that applications for the first week have not yet been processed.
Recall that on November 4, the Executive Committee of Lviv City Council passed a decision to return a part of the costs of generators for people's needs.
Read more: https://mediacenter.org.ua/news