Back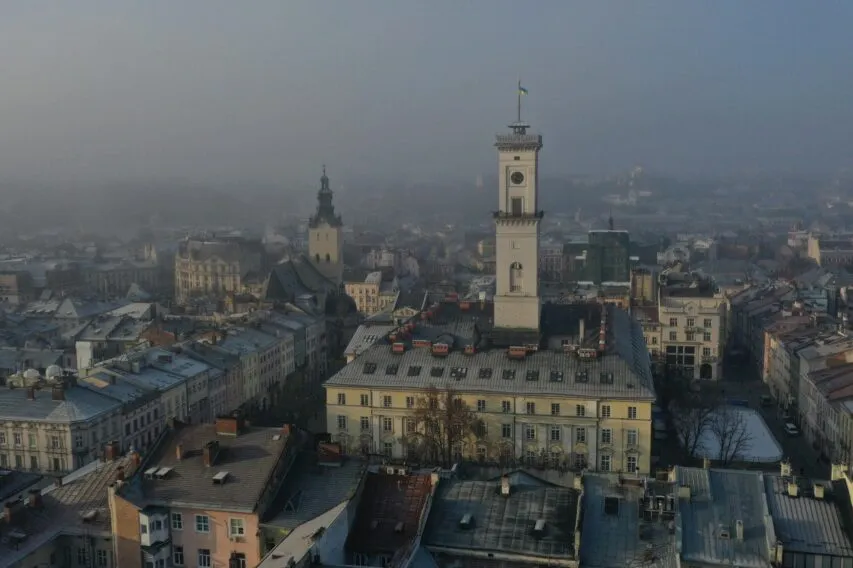 фото: Львівська міська рада
November 24, 2022, 14:19
Lviv Region Is Provided with Electricity by 30% — Maksym Kozytskyy, Head of Lviv Oblast Military Administration
In the Lviv region, only 30% of consumers can receive electricity at the same time after the shelling by russian federation on November 23. Maksym Kozytskyy, Head of Lviv Oblast Military Administration, told this during the briefing at the Media Center Ukraine. At the same time, critical infrastructure facilities are provided with diesel generators and have electricity supply, accordingly.
According to Iryna Maruniak, Deputy Head of Lviv Mayor for Housing and Communal Utilities Issues, only 20% of electric transport runs in the city at this point. Buses were temporarily issued on the routes to replace trolleybuses and trams.
At the same time, 18 warming posts were deployed in the city. This is only the first round. The second round of posts should be installed in the case of the absence of electricity for more than 24 hours.
"We will open the additional 192 posts. They are fully prepared, equipped with diesel generators and everything that people need to stay there. In addition, we have 733 shelters with potbelly stoves. These are large basements where people can warm up. There are water reserves, and the reserves of everything necessary for residents there," Iryna Maruniak added.
Read more: https://mediacenter.org.ua/news