Back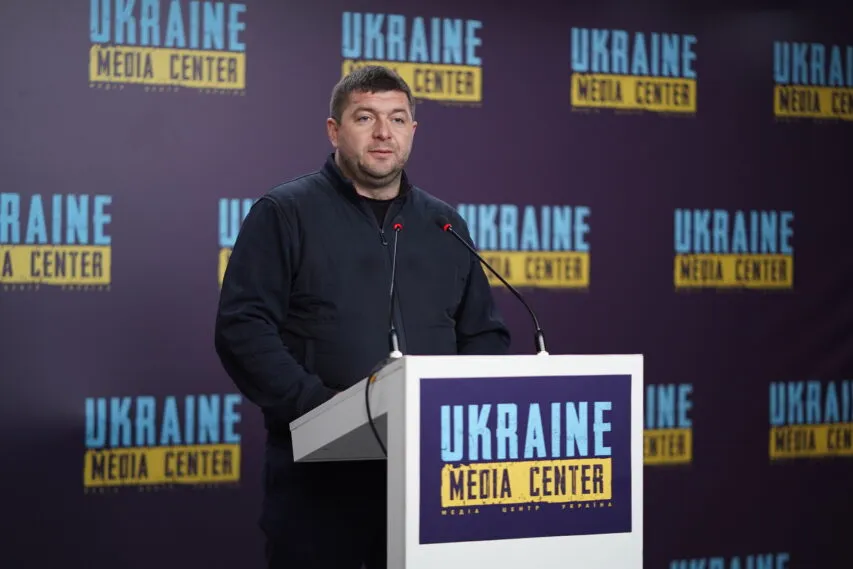 Yuriy Buchko, Deputy Head of Lviv Oblast Military Administration at Media Center Ukraine
November 2, 2022, 13:05
Lviv region getting ready for winter: road cleaning equipment prepared; 40% of materials for sprinkling roads already purchased — Deputy Head of Oblast Military Administration
Special equipment for cleaning roads in winter is ready, and contractors have already purchased 40% of the required amount of materials for sprinkling roads. Yuriy Buchko, Deputy Head of Lviv Oblast Military Administration made this statement at a briefing at Media Center Ukraine.
"Contracting companies that have to operate (equipment – ed.), including for maintenance in winter, are prepared for winter. The provided equipment is ready, it is 480 units. Also each contractor is now engaged in procurement of both salt and sand. As of today, about 40% are stockpiled. As for salt, 6,000 tonnes of salt have been prepared. As for sand, there are more than 20,000 cubic meters. That is, we are ready for winter, we have financial resources for operation in the winter period," — Yuriy Buchko said.
Also, according to the Deputy Head of Lviv Oblast Military Administration, work is currently underway at Nyzhankovychi checkpoint with Poland. There is a plan to open a temporary checkpoint for trucks without cargo by the end of the year in that location. The checkpoint is to become fully operational in 2024.
In addition, the automobile road agencies of the region are preparing 21 parking lots for both cars and trucks. The construction of parking lots near Shehyni and Krakovets checkpoints is also ongoing.
Read more: https://mediacenter.org.ua/news