Back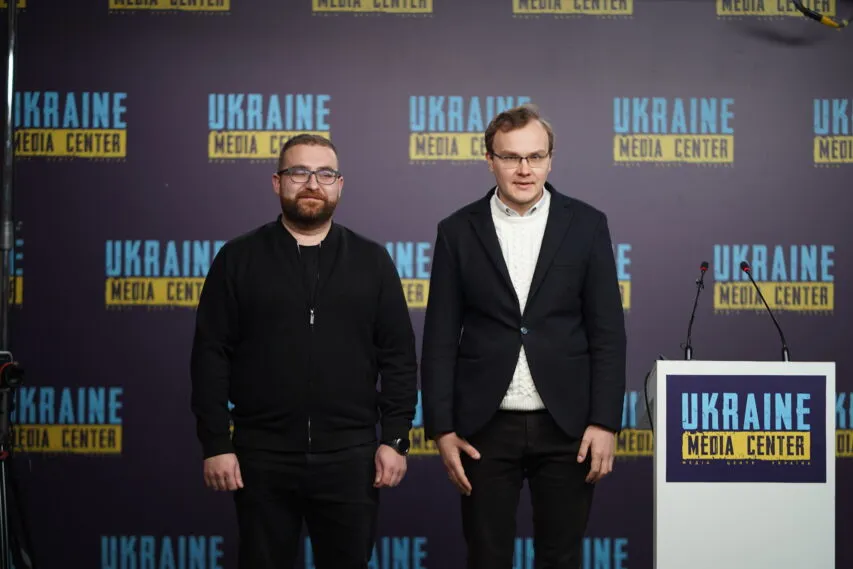 Oleh Malets, Andriy Moskalenko, Media Center Ukraine
November 28, 2022, 12:26
Lviv Plans to Host More Than a Thousand Events in 2025: the City Will Become the European Youth Capital
Lviv plans to host more than a thousand events in 2025 when the city will have the status of the European Youth Capital. Oleh Malets, Director of TVORY! (Create) network of youth spaces that has initiated the application for the contest, told this during the briefing at the Media Center Ukraine.
"The most powerful of these events will be the General Assembly of the European Youth Forum, which will bring together more than 240 youth organizations from different parts of Europe. But in addition, there will be a huge number of events and activities to be held in 2025, and we will prepare for them during the nearest years," Oleh Malets said.
According to Andriy Moskalenko, First Deputy Mayor of Lviv, Representative of the city at European Youth Capital contest, this victory will open up new opportunities for young people not only from Lviv, but also from all over Ukraine.
"The year of 2025, for which we start to prepare as a state from now on, will be very important. And we hope that in 2025, when all the events take place, we will already be a full-fledged member of the EU," Andriy Moskalenko said.
The Office of the President of Ukraine noted that although Ukraine currently has a tough time, such events are always relevant.
"This is exactly what our enemy tries to achieve, so that we do not plan such things, but are reeling from the shock. Therefore, on the contrary, we must show the enemy that despite everything, we are indestructible, we bear the rough well, and we want to build a country: the developed, European, and civilized country of laws. And we definitely move towards this. The status of the European Youth Capital is one of the elements of this path to success," Oleksiy Dniprov, Deputy Head of the Office of the President of Ukraine, pointed out.
Recall that on November 23, in Tirana, the capital of Albania, Lviv was awarded the title of the European Youth Capital in 2025. The city initiated the application ere yet the full-scale war of russia against Ukraine began. The cities of Izmir (Turkey), Tromsø (Norway), Fuenlabrada (Spain) competed with Lviv in the finals for the title.
The European Youth Capital has been chosen since 2009. This is a title given annually by the European Youth Forum to a European city that aims to empower, energize young people and strengthen European identity through projects focused on cultural, social, political and economic life.
Read more: https://mediacenter.org.ua/news