Back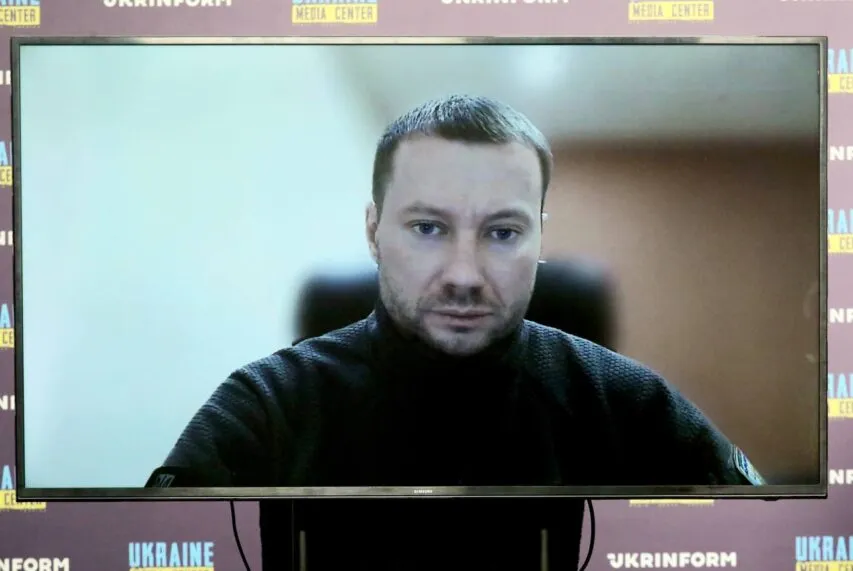 March 23, 2023, 15:32
Less than 3.5 thousand civilians remain in Bakhmut – Pavlo Kyrylenko
Pavlo Kyrylenko, Head of Donetsk Oblast Military Administration, reported on people with children still residing in Bakhmut and refusing to leave the city at a briefing at Media Center Ukraine — Ukrinform. 
"Bakhmut, as of February 24, 2022, was a city of about 84 thousand residents. Now, according to our estimates, less than three and a half thousand people remain in Bakhmut. I can state with full responsibility that these are those who refuse point blank to leave the city. A tremendous amount of work has been done to evacuate them. People are not just refusing to leave, they are even hiding during Main Department of the National Police and the State Emergency Service door-to-door visits, not wanting to leave," said Pavlo Kyrylenko.
In addition, the head of the Donetsk Oblast Military Administration emphasized that about 12,000 children in Donetsk Oblast who were in local regional or municipal orphanages, family-style orphanages, and boarding schools have been fully evacuated by the military administration.
Pavlo Kyrylenko meanwhile noted that 32 children whose parents refused to leave have remained in Bakhmut.
"Currently, 32 children whose parents refused to leave have remained in Bakhmut. They are in shelters. I know for sure that they are provided with more than enough food and hygiene kits, even in those terrible conditions. But then again, these are children whose parents refused to leave. That is why the resolution was amended to require forced evacuation. There are certain peculiarities of such a resolution implementation, but we don't only continue to work in Bakhmut."
Read more: https://mediacenter.org.ua/news