Back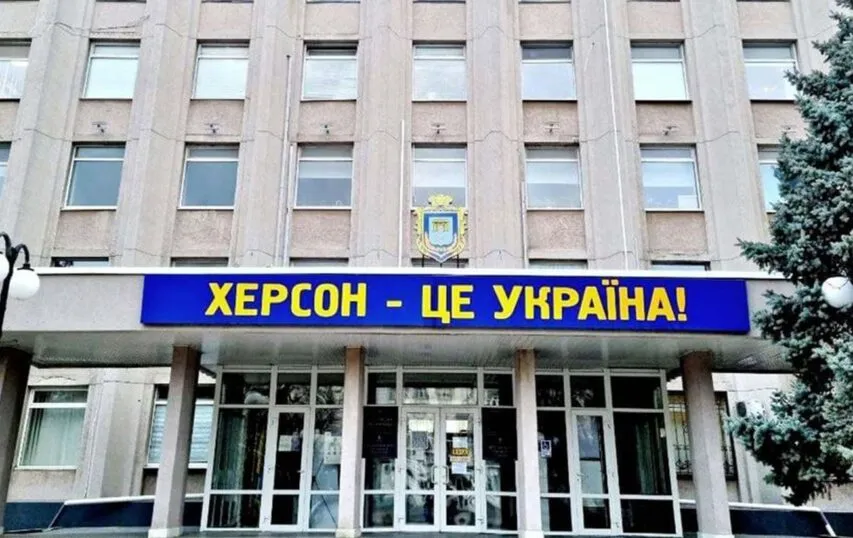 November 16, 2022, 12:52
Kherson Region Military Administrations Will Receive Additional Powers of Local Self-Government Authorities — Fedir Venislavskyi, the People's Deputy
Local military administrations in the de-occupied Kherson region and other liberated territories will receive additional powers of local self-government authorities. Fedir Venislavskyi, People's Deputy of Ukraine, Member of the Verkhovna Rada of Ukraine Committee on National Security, Defense and Intelligence, Representative of the President to Verkhovna Rada of Ukraine, made this report during the briefing at Media Center Ukraine — Ukrinform.
"In the liberated territories being de-occupied by our Armed Forces, the Verkhovna Rada, on recommendation of the President of Ukraine, passes resolutions on granting local military administrations additional powers of local self-government authorities in those localities where such bodies cannot carry out full-pledged activity due to threats to people's security and life," the People's Deputy explained.
Fedir Venislavskyi added that in the near future, the Verkhovna Rada of Ukraine will also adopt a number of resolutions that will approve the President's initiatives to create new military administrations and give their heads additional powers, in order for local self-government bodies and local state executive authorities effectively perform their functions in the de-occupied territories.
Read more: https://mediacenter.org.ua/news