Back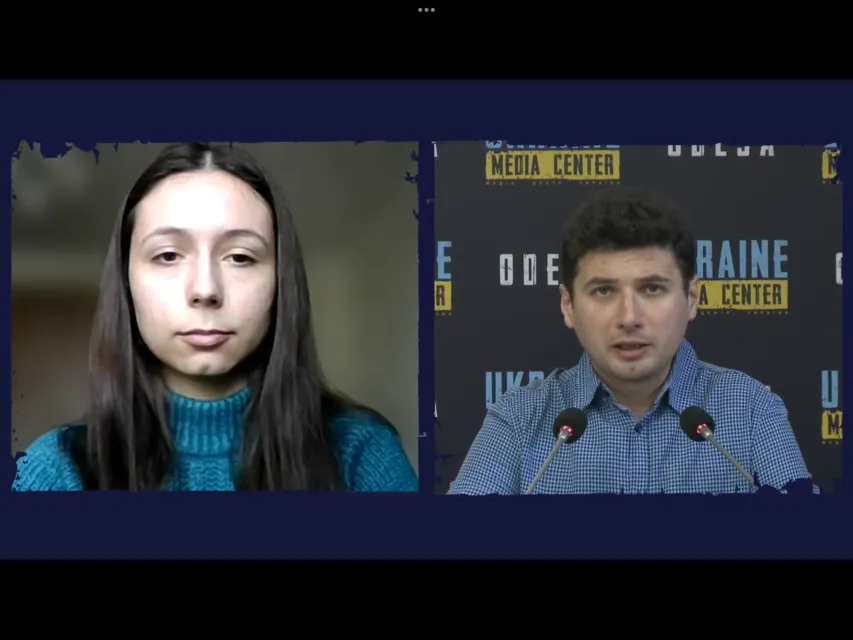 Photo by Media Center Ukraine – Odesa: Lorina Fedorova, expert in sustainable agriculture, NGO "Ekodiya"(Ekoaction)
March 7, 2023, 16:14
In some areas of the front, the content of harmful metals in the soil exceeds the regular stats by 25 times – an expert on sustainable agriculture
This is mainly the economic zone of Donbas, where the active combat is still ongoing. Lorina Fedorova, an expert on sustainable agriculture, NGO "Ekodiya" (Ecoaction), told about this during a briefing at the Media Center Ukraine – Odesa.
"The most polluted lands on the front line are the economic zone of Donbas, where the war has been going on since 2014, and even before the war it was "loaded" from an ecological point of view. The content of harmful metals, such as copper, lead, cadmium, chromium, consistently exceeds the norm by 3–4 times, and in some areas the norm is exceeded by 25 times. And groundwater will also be polluted due to hostilities," – the expert noted.
She added that there are areas so polluted that there are no economic, technological, or ecological solutions for the restoration of such lands.
"That's why we suggest consecrating them, i.e. handing them over to nature to return them to their normal state," – noted Lorina Fedorova.
She also added that in April and March 2022, experts studied the soils of Vilkhiv community in Kharkiv region and Sartan community in Donetsk region near Mariupol using satellite images and soil samples.
"There are areas that cannot be restored technologically – it will be too expensive and economically impractical," – the expert summarized.
Read more: https://mediacenter.org.ua/news