Back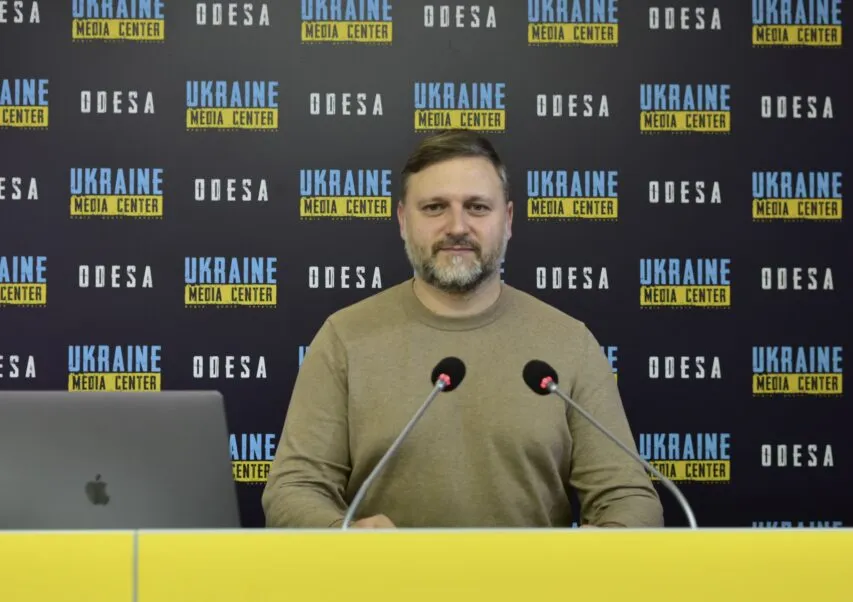 Photo by Media Center Ukraine – Odesa: Oleksii Chornyi, head of the coordination humanitarian headquarters of the Odesa region
March 7, 2023, 16:26
In March, the humanitarian headquarters of the Odesa region plans to distribute 30,500 food kits
Aid for the warehouses of the humanitarian headquarters was provided by the World Food Program of the United Nations, and will be distributed among local residents and internally displaced persons. Oleksii Chornyi, head of the coordination humanitarian headquarters of the Odesa region, said this during a briefing at the Media Center Ukraine – Odesa.
"Food sets include flour, oil, pasta and oatmeal. All these products will be part of the food kits. Territorial communities will add at their discretion. In general, it is planned to prepare 30,520 food kits for the IDP's and the residents of Odesa region, who found themselves in a difficult situation," – Oleksiy Chornyi said.
The official also added that communities approach the distribution of humanitarian aid in different ways. "There are conscious communities that add a huge amount of goods to these grocery sets, and there are those that behave irresponsibly. Therefore, we ask all local residents to call and let us know if these kits are being distributed, when, what exactly is being distributed. We will react," – Oleksii Chornyi noted.
Read more: https://mediacenter.org.ua/news