Back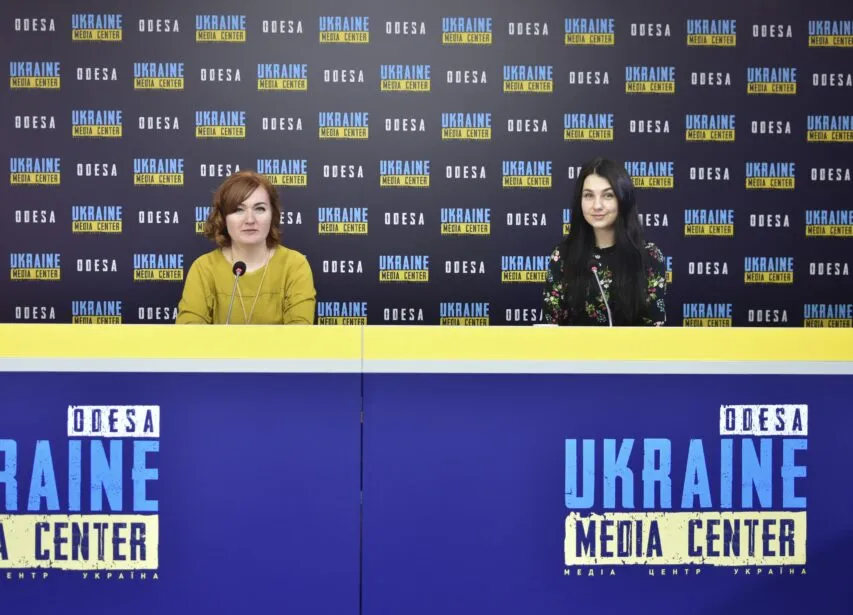 Photo by Media Center Ukraine – Odesa: Alyona Yukhymchuk, director of the rehabilitation center "Sofia" for women and their children, victims of various forms of domestic violence, NGO "Vira, Nadiya, Lyubov" (Faith, Hope, Love); Tetyana Mitronova, official of Odesa city council
March 7, 2023, 14:00
In February 2023, three women-care offices were opened in Odesa
They can get medical, psychological and social assistance there. Tetyana Mitronova, head of the gender policy implementation department of the department for gender policy implementation, prevention and counteraction of domestic violence and human trafficking of the department of labor and social policy of the Odesa city council, told about this during a briefing at the Media Center Ukraine – Odesa.
"In February 2023 we established three offices of comprehensive medical, psychological and social assistance for women who suffered from domestic and sexual violence, including IDPs and women with disabilities," – Tetyana Mitronova said.
She also added that in December 2022, the safe space "Vilna" (Free woman) was opened for women and girls who suffered from violence during the war. And now in Odessa, work is underway to create a specialized institution for social and psychological support for children who have suffered from violence or witnessed it.
Read more: https://mediacenter.org.ua/news