Back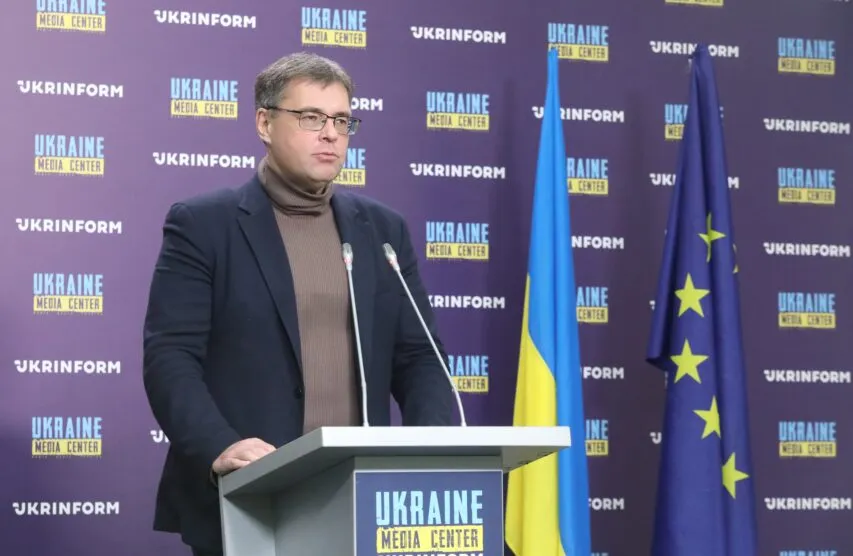 Oleksandr Kharchenko, Director at the Energy Industry Research Center, Media Center Ukraine — Ukrinform
December 21, 2022, 17:56
"In a week or a week and a half, Kyiv will return to scheduled shutdowns, but in the best case scenario, there will be power for 10 hours a day," Energy Industry Research Center
The last attack by the russists was focused specifically on Kyiv's electrical grid and led to significant damage to the whole system. Oleksandr Kharchenko, Director at the Energy Industry Research Center spoke about this during a briefing at Media Center Ukraine — Ukrinform.
"Several significant damages led to the fact that Kyiv, a region that is already in short supply of electricity, found itself in an extremely difficult situation both in terms of delivering electricity to it, and its distribution within Kyiv and the region. Works and restoration are ongoing, but given the nature of the damage, I think that the people of Kyiv should prepare for the fact that for the next 2-3 weeks, the availability of electricity for 4-6 hours in the house is good news," — Kharchenko explained.
The Director at the Energy Industry Research Center pointed out that Kyiv can now be compared to front-line regions, which either were occupied or are still under artillery and rocket fire from multiple rocket launchers. The expert predicts a return to planned shutdowns within a week.
"I think that within a week and a half at the most, maybe even in a week, we will return to scheduled shutdowns, both in Kyiv and the region. But these outages will not be comfortable. In the best-case scenario, electricity will be present for 10 hours a day and absent for 14 hours. This will be a good result. On the other hand, a large amount of equipment is coming to us. I hope that the mobile generation will commence quite quickly, everything possible is being done for that," — Kharchenko said.
Read more: https://mediacenter.org.ua/news