Back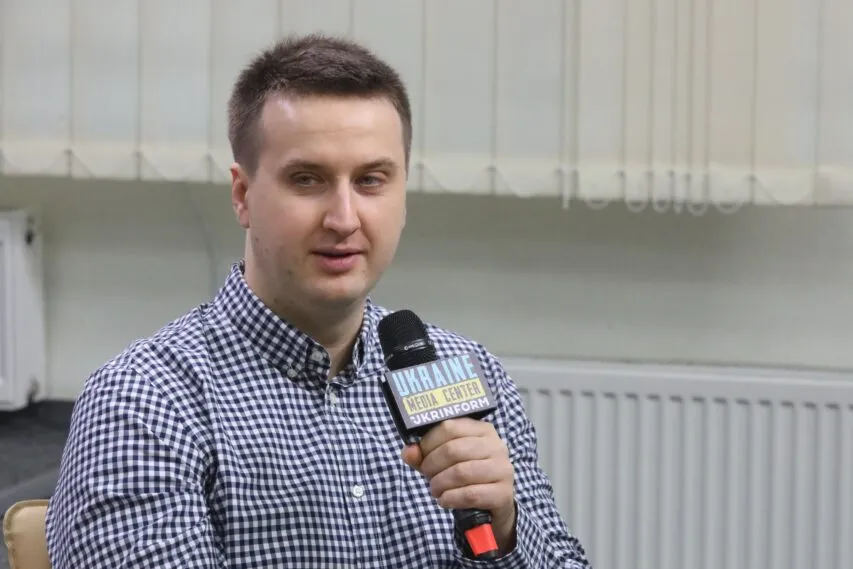 January 25, 2023, 15:10
In 2022, 63.4% of Ukrainians use electronic services, of whom 25.5% consider their experience very positive and 53.6% rather positive — KIIS
Commissioned by the United Nations Development Program in Ukraine, the Kyiv International Institute of Sociology (KIIS) in partnership with the Ministry of Digital Transformation of Ukraine conducted an annual survey to establish how many Ukrainians use e-services and which services are the most popular. Anton Hrushetskyi, Deputy Executive Director of the Kyiv International Institute of Sociology presented the results of the surveys at a briefing at Media Center Ukraine — Ukrinform.
"The key indicator is the percentage of Ukrainians who use electronic services at least once a year. And since 2020, we have seen a steady growth of this indicator from 50% to 60%, and now it is over 63%," — Hrushetskyi said.
According to the survey, 63.4% of Ukrainians used electronic services at least once during the year. The highest percentage is among people aged 18 to 29 (82.5%). Ukrainians aged 70 and above use electronic services the least (28.3%). A total of 25.5% of the users of e-services describe their experience as "very positive", 53.6% – rather positive, but something needs to be improved."
Most often, Ukrainians turn to Diia application for electronic services. In 2022, 51.6% of respondents used at least one service from it.
Read more: https://mediacenter.org.ua/news