Back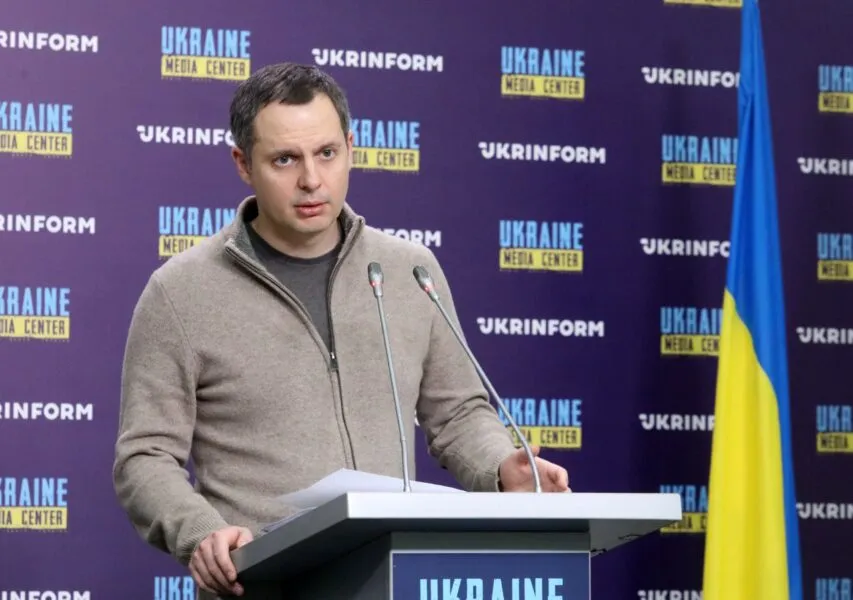 January 24, 2023, 15:48
"If overall labor tax is set at 10-15%, up to 90% of Ukrainian entrepreneurs are ready to abandon optimization schemes and pay 'white' wages," President's Office
Due to the tax policy in Ukraine, an extraordinary amount of wages are paid in the "shadow," while the reduction of the current labor taxation can result in businesses paying up to 90% of "white" wages. Rostyslav Shurma, Deputy Head of the Office of the President of Ukraine, made this statement at a briefing at Media Center Ukraine — Ukrinform.
"The overall income taxation of our citizens is 51.5%, because there is a 22% unified social tax, there is an 18% personal income tax and there is a 1.5% military tax. In order to pay UAH 20,000 official salary, the tax burden on the employer will be about UAH 11,000. As a result, we have an extraordinary amount of wages in the "shadow." If we compare it with the European experience, the average (tax) rate is about 30%. In our country, where there is a shortage of jobs, taxation is much higher, meaning that a fundamental change is needed," — Shurma noted.
"About 90% of businesses are engaged in tax optimization: these funds do not go to the budget, but go to financial intermediaries who provide tax optimization services. Our communication with hundreds of entrepreneurs from dozens of sectors of the economy says that if the overall labor tax is set at 10-15%, up to 90% of entrepreneurs are ready to completely abandon any optimization schemes and pay all wages in the "white." We understand very well that the income to the budgets of all levels will increase manyfold from this," — the Deputy Head of the Office of the President pointed out.
Read more: https://mediacenter.org.ua/news