Back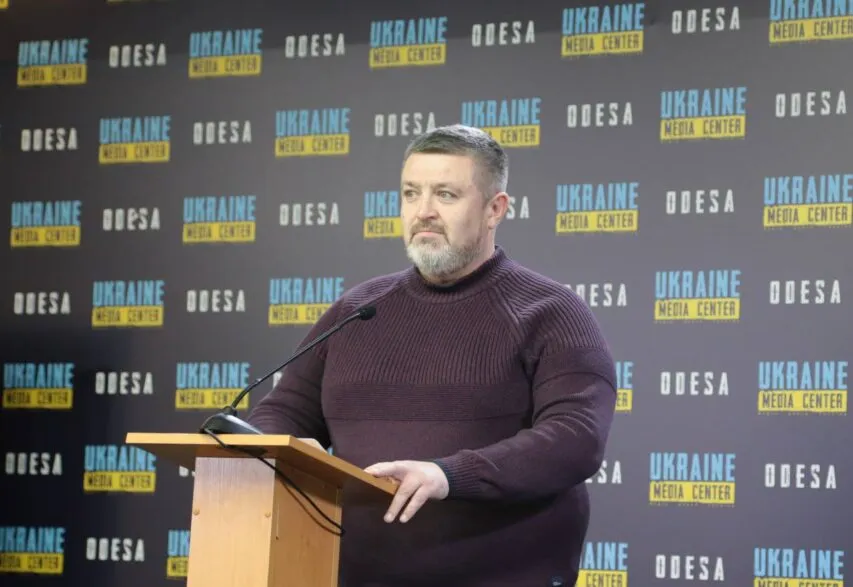 Photo by Media Center Ukraine — Odesa: Serhii Bratchuk, Spokesman for Head of Odesa Oblast Military Administration
October 28, 2022, 13:37
From October 31, a third schools in Odesa oblast go on a week's holiday – Military Administration
However more than half of schools (52%) will return to the educational process, said Serhii Bratchuk, the spokesman for the head of the Odesa Oblast Military Administration.
"From October 24 to 30, 52% of school education institutions will be on autumn holidays, from October 31 to November 6, 29% of schools will be on vacation, and 15% will have their holidays postponed to the winter 2023. 4% of schools already had vacations from October 17 to 23," Serhiy Bratchuk stated at a briefing at the Media Center Ukraine — Odesa.
As the OMA spokesman added, currently more than 400 schools have shelters, and more than 150 preschool education institutions have established the educational process using them.

For more information +380500895830
Email: [email protected]
Find us here:
Website: https://mediacenter.org.ua/
Twitter: https://twitter.com/CenterUkraine
Facebook: https://www.facebook.com/UkraineMediaCenter
YouTube: https://www.youtube.com/channel/UCakUdCyDNCdzfosJN2fAWpw
Telegram: https://t.me/mcu_odesa
Read more: https://mediacenter.org.ua/news