Back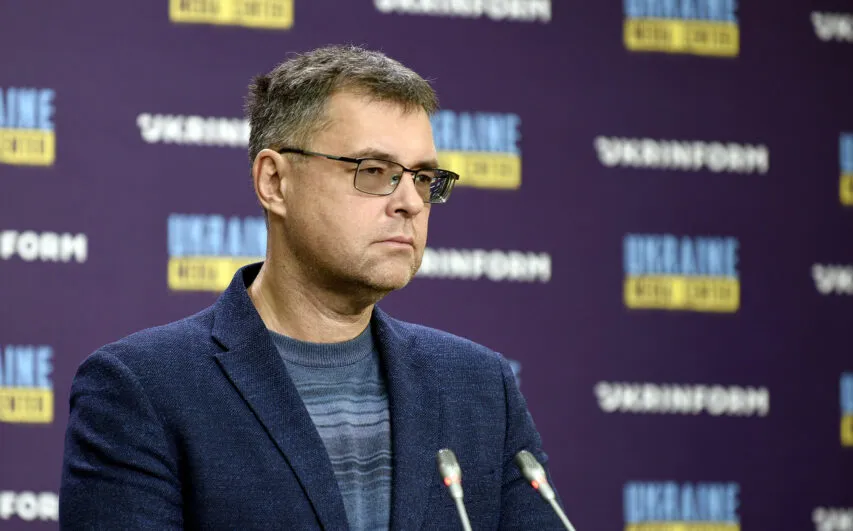 November 2, 2022, 13:02
From 35% to 45% of Ukrainian Energy System Equipment Is Damaged as a Result of Russian Attacks, and These Figures Are Constantly Changing — Energy Industry Research Center
The level of damage to the Ukrainian energy system following russian attacks ranges from 35% to 45%. Oleksandr Kharchenko, Director at the Energy Industry Research Center, made this statement during the briefing in Media Center Ukraine — Ukrinform.
"We restore the facilities very quickly. But then a new wave of missiles arrives, and we have other destroyed facilities. Therefore, it is difficult to record any specific figure to indicate the current level of damage, but they are factually somewhere between 35% and 45%," Oleksandr Kharchenko said.
According to him, during the recent attacks, invaders changed their tactics and focused on institutions related to electricity generation. At the same time, they try to hit not the facilities, but the ancillary infrastructure.
"On hydroelectric power plants, they do not try to hit dams or turbines, since these are well-protected units, and it is very difficult to damage them with 2–3–5 missiles. The invaders focus their attacks on the energy infrastructure, on transformer substations accountable for electricity release from the station. This complicates the work on electricity transportation," Director at the Energy Industry Research Center said.
Oleksandr Kharchenko believes that the russian attack on the Ukrainian power infrastructure on October 31 was more massive than attacks on October 10 and 11.
"But the Ukrainian system already understands better how to oppose these strikes. Also, our air defense systems work better and better," Oleksandr Kharchenko assured.
Read more: https://mediacenter.org.ua/news