Back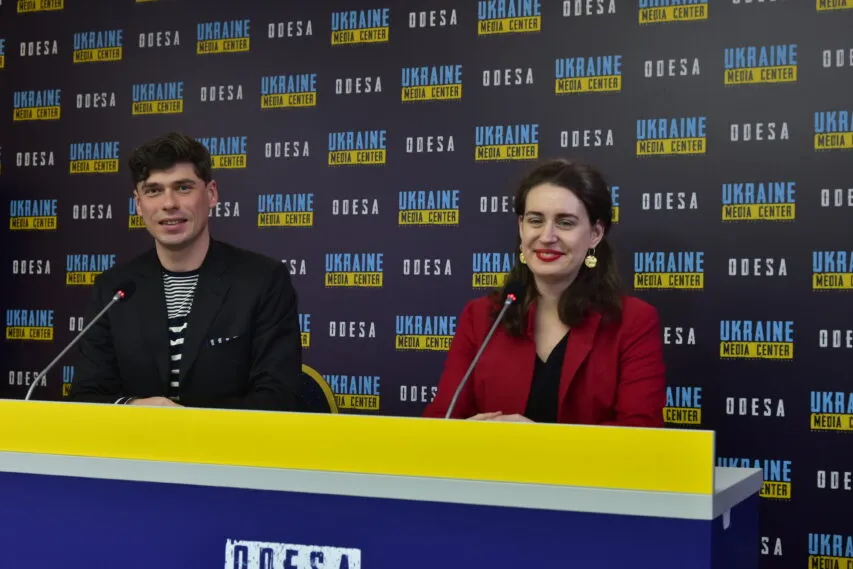 Photo by Media Center Ukraine – Odesa: Kostyantyn Shevchenko-Bitensky, psychiatrist, MD, dean of Odesa National Medical University; Evzhena Parzytska, psychologist-consultant in the method of positive transcultural psychotherapy, NGO "Vira, Nadiya, Lyubov" (Faith, Hope, Love)
December 22, 2022, 13:56
Even a donation of a dime means donation for your psychological balance" – a psychologist
Small donations to charity and the armed forces of Ukraine will help to overcome the feeling of guilt of a person who "does too little to win." Evzhena Parzhytska, psychologist-consultant of the NGO "Vira, Nadiya, Lyubov"(Faith, Hope, Love) expressed this opinion during a briefing at the Media Center Ukraine-Odesa.
As the psychologist said, now there are really many people who feel guilty because they supposedly do little for too little.
"We need to realize that we are doing as much as we can. In my opinion, the healthy, optimal option is to help until you feel that you are already exhausted. We must realize that we are all in the same boat now and help as best we can. Even a donation of 10 hryvnias is also a donation to our psychological balance," said Evzhena Parzytska.
Read more: https://mediacenter.org.ua/news