Back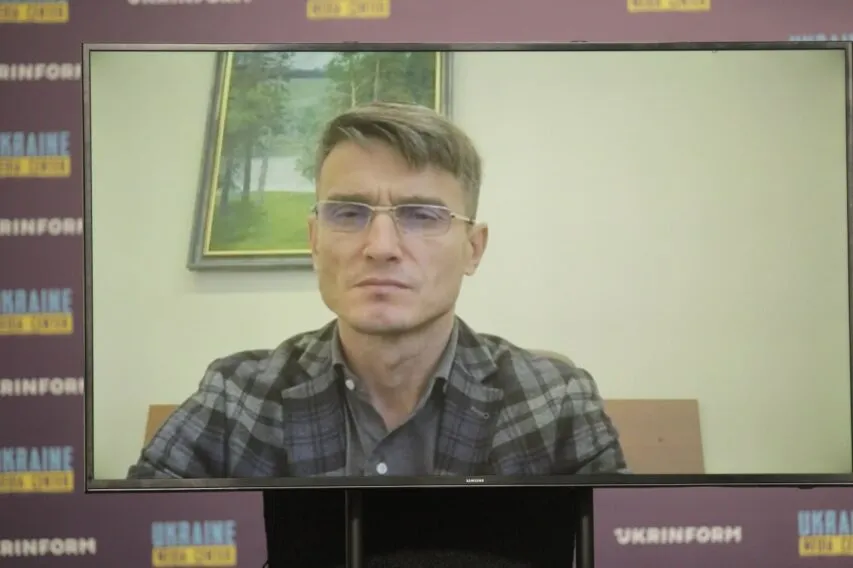 Vasyl Furman, Member of NBU Board, Media Center Ukraine — Ukrinform
December 15, 2022, 18:20
During the War, Ukrainians' Confidence in Banks Increased: Hryvnia Private Deposits Increased by 37%, Corporate Deposits Increased by 11% — Member of NBU Board
Ukrainian banks approached the crisis resulting from the full-scale war with a significant reserve of capital and liquidity, both operationally stable and efficient. The confidence of depositors is increasing during this time. Vasyl Furman, Member of NBU Board, told this during the briefing in Media Center Ukraine — Ukrinform.
"Depositors' confidence in banks is increasing during these days of war. If one looks at the balance of funds in the banking system as of December 9 this year, almost UAH 245 billion in equivalent in plus can be seen. This is for corporate and private funds in all currencies. Hryvnia private deposits have increased by almost 37% and corporate deposits have increased by 11% since the beginning of hostilities," Vasyl Furman said.
The Member of NBU Board noted that the banks continued granting credits even during the war.
"If one looks at lending to the retail segment, the borrowers' debt obligations decreased by slightly more than 12%, or by UAH 29 billion as of December 9 compared to February 24. As of December 9, the corporate segment increased by almost 4%, or UAH 18 billion, in terms of lending. There was a slight decrease in the currency. During the period of martial law in Ukraine, 16.6 thousand loans to enterprises totaling UAH 69 billion were issued under the "Affordable Loans 5-7-9%" state program as of December 12," Vasyl Furman said.
Read more: https://mediacenter.org.ua/news