Back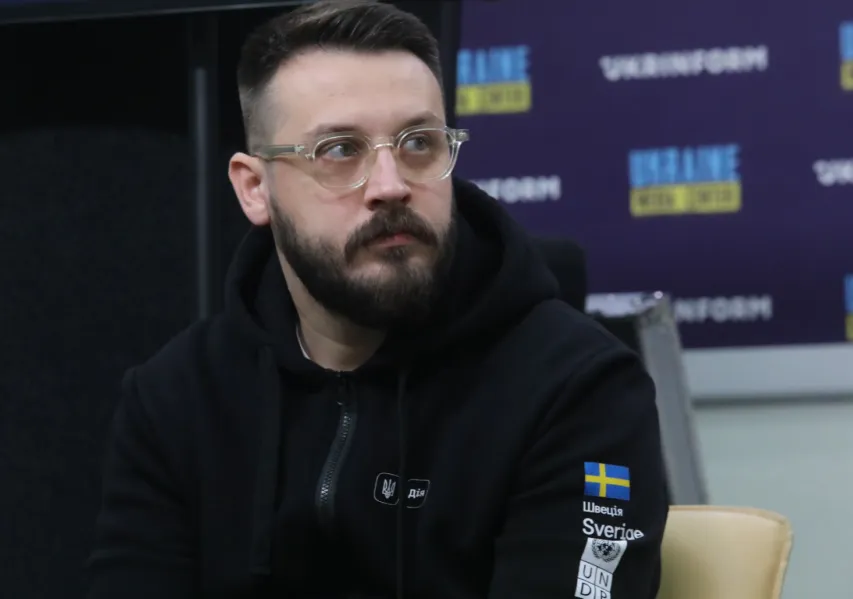 January 25, 2023, 15:09
"During the war, Diia became not only a bridge between the state and Ukrainians, but also a tool that can help other countries," Ministry of Digital Transformation
At last week's World Economic Forum in Davos, it was announced that Ukraine would export its Diia application abroad. Mstyslav Banik, Head of Electronic Services Development at the Ministry of Digital Transformation of Ukraine, spoke about this in detail at a briefing at Media Center Ukraine — Ukrinform.
"Estonia, which for 15 years has been the country No. 1 in terms of e-government, was the first to decide to take our experience. It is not an analogue, not 'inspired' or 'influenced by' — it is the shortened code of Diia in terms of the list of services that they want to adapt to their registers. And even its (interface) design is as similar to Diia as possible. USAID allocated USD 650,000 for the promotion as well as for the analysis of technical issues in other countries. Why do they support the development of Diia? Because it is transparency, the fight against corruption and accessibility for different sections of the population. The money that was invested by our donors, the governments of various countries, the government of Sweden, the USA, not only proved itself effective, but also showed that it created an instrument that can help other countries," — Banik said.
The expert also noted that during the war, digital services in many ways became the only way to deliver services and documents to Ukrainians.
"In peacetime, we lived in a paradigm that offline is number one. But during the war offline may no longer exist physically: I know a bunch of places that used to be Administrative Service Centers before the rockets hit. If we talk about occupied territories, about territories where active hostilities are taking place, there are no offline services at all. And Diia became the only bridge between these people and the state," — Banik added.
Read more: https://mediacenter.org.ua/news