Back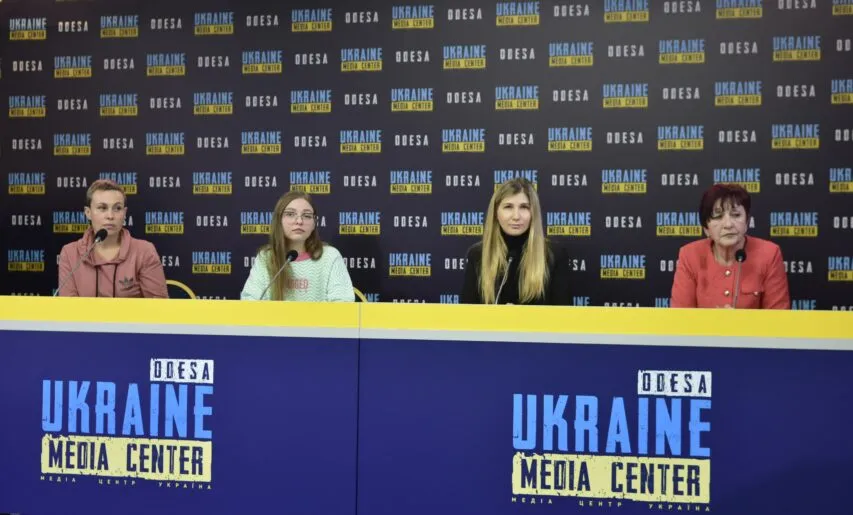 Фото Медіацентр Україна – Одеса: Яна Тітаренко, голова ГО "Закон природи"; Аліна Заборна, керуюча притулком "Ковчег"; Ольга Чевганюк, операційна директорка UA Animals; Валентина Дацюк, заступник директора департаменту екології та розвитку рекреаційних зон Одеської міської ради
February 7, 2023, 13:41
During 2022, almost 2,700 animals were sterilized in Odesa
These are 1478 dogs and 200 cats. Valentina Datsyuk, deputy director of the department of ecology and development of recreational zones of the Odesa city council, told about this during a briefing at the Media Center Ukraine – Odesa.
As the official added, dogs are now being sterilized on the basis of a communal institution. "We used to work with a German shelter for animals. But it was located near the airport, the object that was attacked in the first place. The management decided to close it and take the dogs to Germany. But now the animal capture service is working, dogs are being sterilized at a municipal enterprise," Valentina Datsyuk said.
Cats are also being sterilized, even though funding for this program has been halted due to martial law. "We sign contracts with animal clinics that are ready to work and wait to be paid," Valentina Datsyuk said.
Read more: https://mediacenter.org.ua/news