Back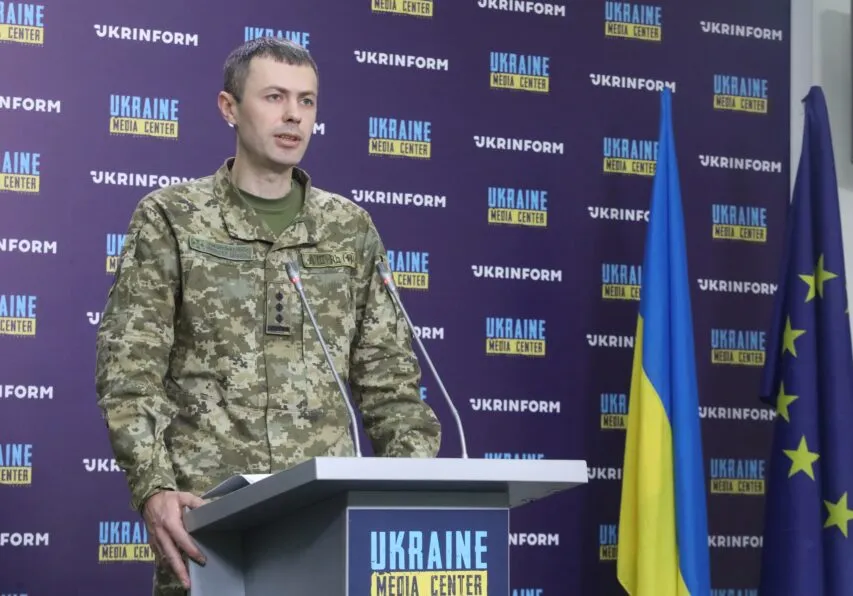 Andrii Demchenko, Spokesperson for the State Border Guard Service of Ukraine, Media Center Ukraine — Ukrinform
December 27, 2022, 16:04
Due to holidays, passenger traffic at border with EU countries and Moldova ranges from 80,000 to 120,000 people per day — Border Guard Service
The total passenger traffic at the border with EU countries and Moldova fluctuated significantly during the past week due to the Christmas holidays. Andrii Demchenko, Spokesperson for the State Border Guard Service of Ukraine made this statement at a briefing at Media Center Ukraine — Ukrinform.
"On Monday and Tuesday, the passenger traffic remained at the level of 85,000 people per day in both directions. These are the usual indicators that existed even before that. Already on Wednesday and Thursday, the passenger traffic increased to 100,000 people per day, and on Friday and Saturday it reached 120,000 people. On Sunday, it fell again to 85,000, and yesterday there were 80,000 people. On the days of increased passenger traffic, we did not notice a sharp rise for the departure of citizens over the entry or vice versa," – the Spokesperson for the State Border Guard Service of Ukraine said.
Demchenko added that the ratio of passenger traffic for departure and arrival continues to fluctuate at 50% to 50%.
"On some days, several thousand more citizens can cross the border to leave Ukraine, on other days there is a majority of those entering the country. In particular, yesterday and the day before yesterday, passenger traffic for entry into Ukraine was larger, and the difference was more than 10,000 people. It is possible that by the New Year, passenger traffic will begin to grow again, but on the New Year itself, as in previous years, it will again decrease to its stable level," – the Spokesman said.
Read more: https://mediacenter.org.ua/news