Back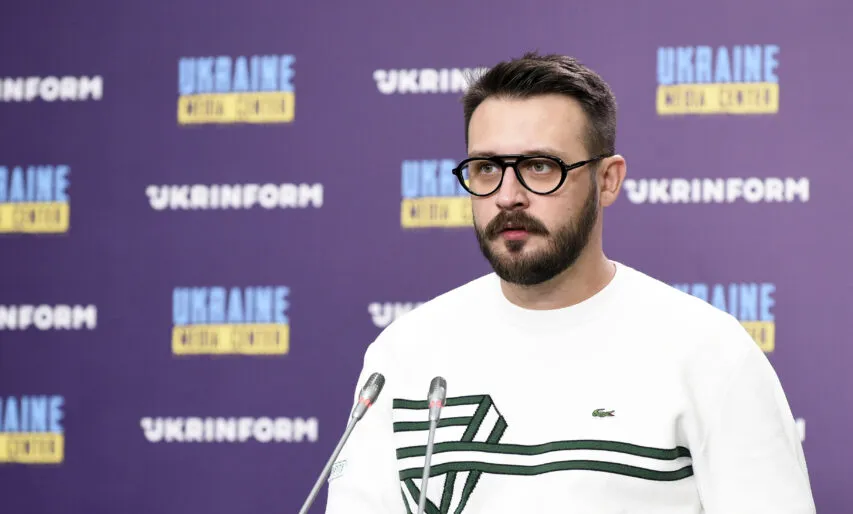 Mstyslav Banik, Head of Electronic Services Development at the Ministry of Digital Transformation of Ukraine, Media Center Ukraine — Ukrinform
November 3, 2022, 12:05
Cancellation of the Status of a Displaced Person or Changing the IDP's Registration Place: New Services Will Be Available in Diia App Soon — Mstyslav Banik
Diia app prepares for beta testing of new services for internally displaced persons: a change of IDP's registration place and canceling the IDP status. Mstyslav Banik, Head of Electronic Services Development at the Ministry of Digital Transformation of Ukraine, made this statement during the briefing in Media Center Ukraine — Ukrinform.
"Why is this important when it comes to cancellation of the IDP status? People who have returned home, they do not want to go to social protection centers, to cancel the IDP status. It was stressful for them to leave, and we still make them stressed after returning home," Mstyslav Banik explained.
According to Mstyslav Banik, the new services will save people time and make interaction with government agencies much more convenient.
"Millions of people have become displaced, more than a million receive assistance. And these processes should not only be managed and timely, they should also be accessible and convenient. And only digitization and automation can help this," Mstyslav Banik said.
Read more: https://mediacenter.org.ua/news