Back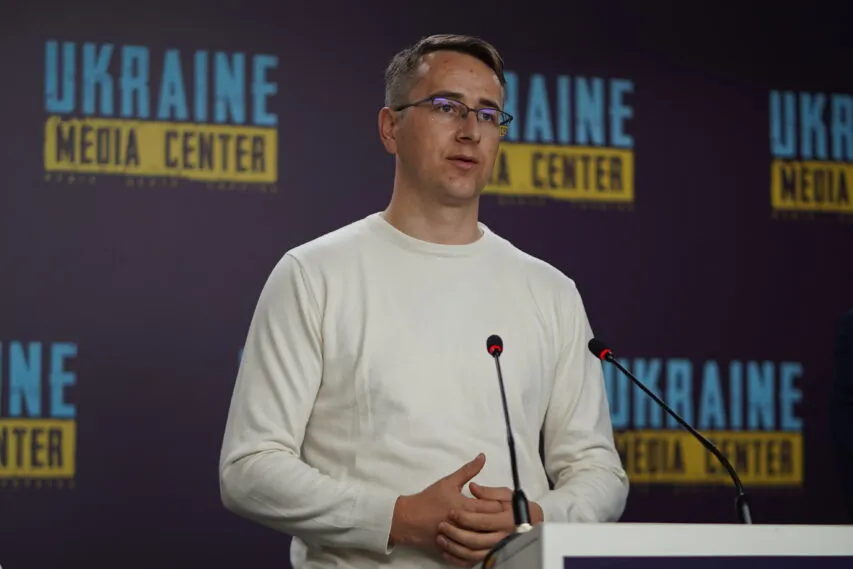 Іван Пикус, Начальник відділу професійно-технічної освіти Львівської обласної військової адміністрації, Медіацентр Україна
November 3, 2022, 14:05
"After start of all-out war, vocational education became more sought-after, over 1,000 students enrolled in technical vocational schools," Head of Vocational Education Department of Lviv Oblast Military Administration
Vocational education became more sought-after following the start of the all-out war. In particular, 1,000 more students entered technical vocational schools in Lviv in comparison to the last year. Ivan Pykus, Head of the Department for Vocational Education at Lviv Oblast Military Administration made this statement at a briefing at Media Center Ukraine.
"This is evidence that people understand, parents understand that this country needs their children as professional, qualified workers who in the post-war period will rebuild and restore all the destruction caused to us by the enemy," — Ivan Pykus explained.
He also said that since February 24, the system of vocational and technical education of Lviv region has participated in taking in a part of internally displaced persons. Preparations of accommodation for IDPs is still ongoing, because Lviv oblast is getting ready for a possible new wave of refugees.
Read more: https://mediacenter.org.ua/news