Back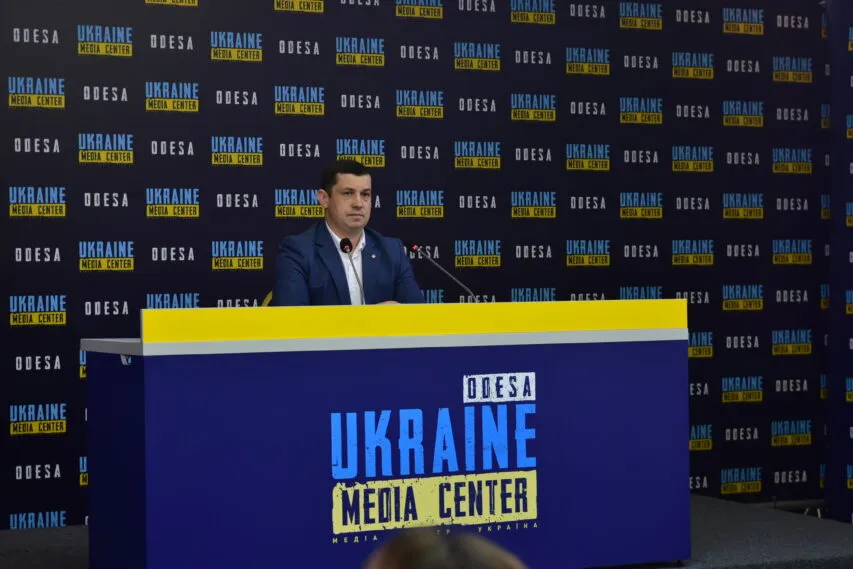 Photo by Media Center Ukraine – Odesa: Oleksandr Lonchak, Director of the Department of Education and Science of the Odesa Oblast Administration
December 23, 2022, 14:42
942 educational institutions in Odesa region were equipped with shelters and covers
This is 53% of the total number in the oblast. Oleksandr Lonchak, director of the Department of Education and Science of the Odesa Oblast Military Administration, told about this during a briefing at the Media Center Ukraine-Odesa.
"As of September 1, 331 schools worked in the offline and mixed modes, 406 – in the online mode. A lot of effort has been made to let 450 more schools work in a full-time and mixed formats. Also, 125 preschool education institutions and 18 universities work in the offline format," Oleksandr Lonchak said.
As the official added, next year, 1.5 million euros will be transferred from the state budget for the security of Odesa oblast educational institutions – the equipment of shelters and the installation of police call points.
"Also, we cooperate with international organizations and donors to solve security issues as much as possible," the official added.
In addition, 70 schools in Odesa oblast received 2800 euros each to prepare for the heating season and purchasing teaching aids.
Read more: https://mediacenter.org.ua/news