Back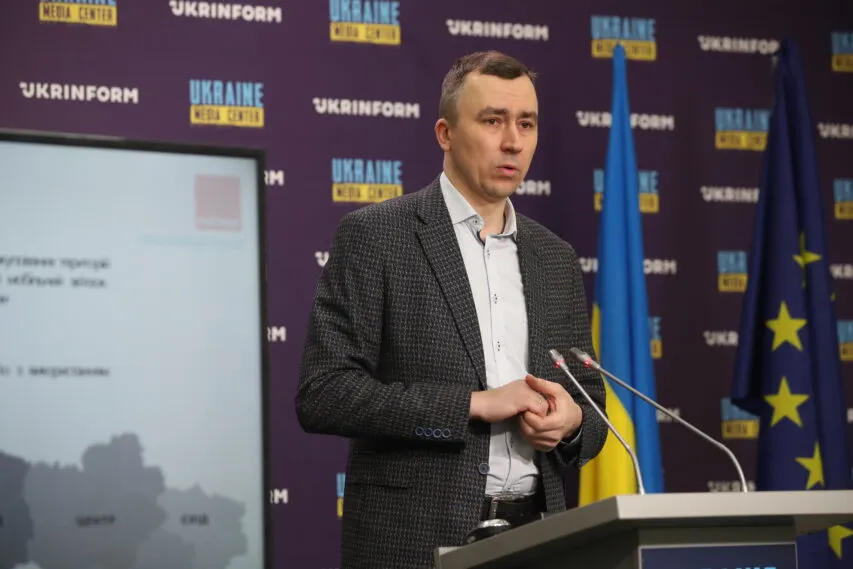 Liubomyr Mysiv, Deputy Director of Sociological Group "Rating", Media Center Ukraine — Ukrinform
December 20, 2022, 13:20
44% of Ukrainians support changing the date of Christmas celebration, 11% to celebrate it on December 25 this year — Sociological group "Rating"
Sociological group "Rating" asked 1,000 Ukrainians when they will celebrate Christmas this year and how they feel about the idea of moving the date of the celebration to December 25. Liubomyr Mysiv, Deputy Director of Sociological Group "Rating" spoke about the results of their survey during a briefing at Media Center Ukraine — Ukrinform.
"This year, when asked when they will celebrate Christmas, the respondents answered as follows: 11% — on December 25, 25% — on both dates (December 25 and January 7), 55% will celebrate on January 7. The idea of celebrating Christmas twice or on December 25 has the most support among the youngest and oldest population. For the youth, it's more of a media-related entertainment shaped by the idea of celebrating with the world. For the older generation, which is the most religious group, this is more of a worldview issue. The transition in this group speaks about social changes in Ukraine in general," the sociologist said.
Celebrating Christmas and supporting the idea of moving the date are different, because there is a difference between an action and a declaration, Mysiv explained. As for the support of the idea, the expert noted, the numbers are more positive for its supporters.
"44% support the idea of moving the date of Christmas celebration, 31% say they are against it, 23% said they don't care. We are seeing a slow but noticeable trend towards an increase in the number of people who support this initiative. But this does not mean that they are ready to celebrate (Christmas on December 25). Support for this idea was greatest in western Ukraine, where the discussion about moving Christmas to December 25 has existed since the 1990s. Kyiv stands out as a cosmopolitan, progressive city where new ideas often arise. Traditionally, the east and the south are more conservative in this regard," — Mysiv explained.
Read more: https://mediacenter.org.ua/news