Back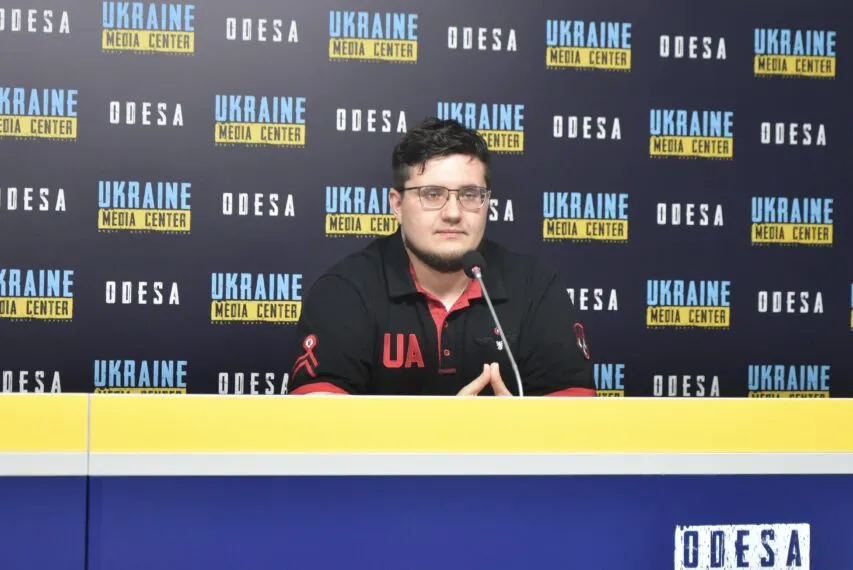 Photo by Media Center Ukraine – Odesa: Stanislav Mankov, technical specialist in aviation and missile weapons
May 12, 2023, 15:56
Storm Shadow cruiser missile can hit underground bunkers in Crimea – expert
With this weapon, the Ukrainian army will be able to hit previously inaccessible targets. This was stated by Stanislav Mankov, a technical specialist in aviation and missile weapons, at a briefing at the Media Center Ukraine – Odesa.
He noted that the Storm Shadow missiles have different modifications, and it is not known which ones the UK has handed over to Ukraine.
"This is the first large cruise missile that can strike at a distance of 350 km or more and hit underground targets. The enemy does not have a direct analogue of such a weapon with such a guidance system and warhead. This missile has a sophisticated guidance system that allows it to hit targets in difficult electronic warfare conditions. This weapon allows the Ukrainian air force to hit targets that it could not before – underground bunkers in Crimea or warehouses of the russian Black Sea Navy. Or concrete pillars of any bridge," – Mankov said.
He added that the Secretary of Defense of UK deliberately did not tell which modification Ukraine received. Storm Shadow can be launched from airplanes, and one of the modifications is used from warships, Stanislav Mankov said.
The speed of the missile is up to 1000 km/h, the launch range is from 300 to 500 km, the mass of the warhead is 450 kg.
Ukraine became the tenth operator of this weapon. Besides Ukraine, France and Great Britain, Storm Shadow is also used by the armed forces of Greece, Egypt, Italy, India, Qatar, Saudi Arabia and the UAE.
Read more: https://mediacenter.org.ua/news