Back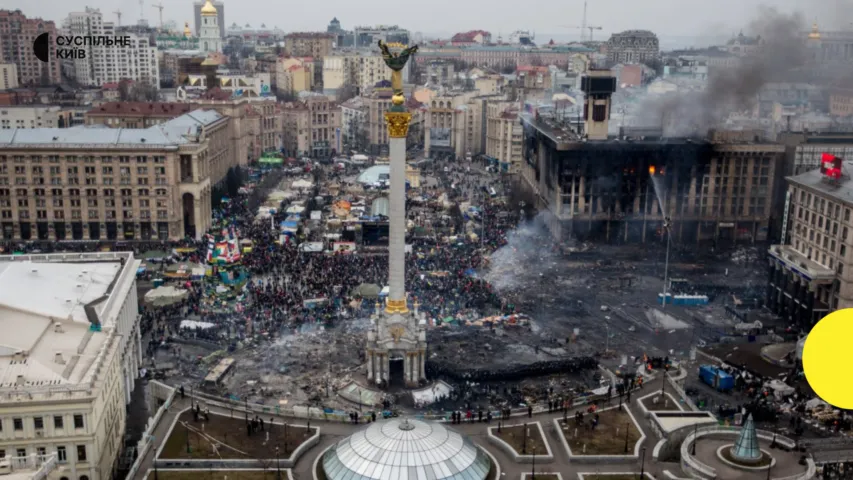 February 17, 2023, 17:53
Statute of limitations in 60 out of 134 Maidan cases to expire soon; 22 of them to expire this year — Prosecutor General's Office
There are only a few months left to establish justice in dozens of Maidan cases. Oleksii Donskyi, representative of the Prosecutor General's Office, made this statement during a briefing Media Center Ukraine — Ukrinform.
"If we exclude the cases with verdicts, there are 134 criminal proceedings left. Almost half of them, i.e. 60 cases, will expire soon. This applies to cases of serious crimes, because particularly serious crimes are not included here, as there are no statutes of limitations on them. If the person is hiding and there is a special procedure, there is also no statute of limitations. So, there are 60 cases: 22 of them will expire in November-December this year, and another 38 cases will expire in January-February next year," — Donskyi said.
"What can we do? Do not count on a good prosecutor, judge or conscientious lawyer. The conditions must be changed by law. At least for those 65 cases: let's look at where the statute of limitations expires, and that's it, the hearings (of these cases) must be held twice a week for longer than fifteen minutes or half an hour. If there's an air raid alert, we stop, the air alert ends, we continue. That way we will be able to hear them completely," — the representative of the Prosecutor General's Office noted.
Read more: https://mediacenter.org.ua/news