Back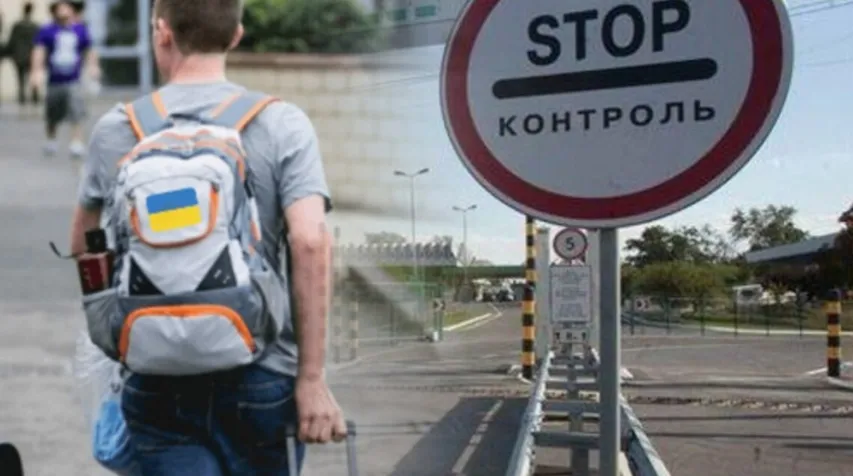 June 7, 2023, 20:01
State Border Guard Service spokesperson: Information about restrictions on 17-year-olds traveling abroad is inaccurate 
Restrictions on traveling abroad during martial law apply exclusively to male citizens of Ukraine aged 18 to 60. 17-year-old boys can cross the border with proper documents.
Andrii Demchenko, Spokesperson for the State Border Guard Service of Ukraine, made the relevant statement at a briefing at the Media Center Ukraine – Ukrinform.
"Regarding the information relating to restrictions on traveling abroad for 17-year-old men began to circulate, I would like to reiterate this information is false. The restrictions apply solely to male citizens of Ukraine aged 18 to 60. So, once again, 17-year-old boys with proper passport documents can cross the border with no restrictions," he explained.
At the same time, the SBGS spokesperson emphasized that border guards are strictly guided by the legislation that regulates the crossing of the state border during martial law. He noted that there is a fairly broad list of exceptions for men aged 18 to 60 who can cross the border.
"Having no reason to cross the border and failing to meet these conditions, border guards will deny such residents any cross-border movements," said Andrii Demchenko.
He also added that border guards at checkpoints every day refuse entry to about 150 people who, upon arrival at the checkpoints, plan to cross the border but do not meet the conditions for crossing the border, the exceptions that are prescribed in Government Resolution No. 57.
Read more: https://mediacenter.org.ua/news