Back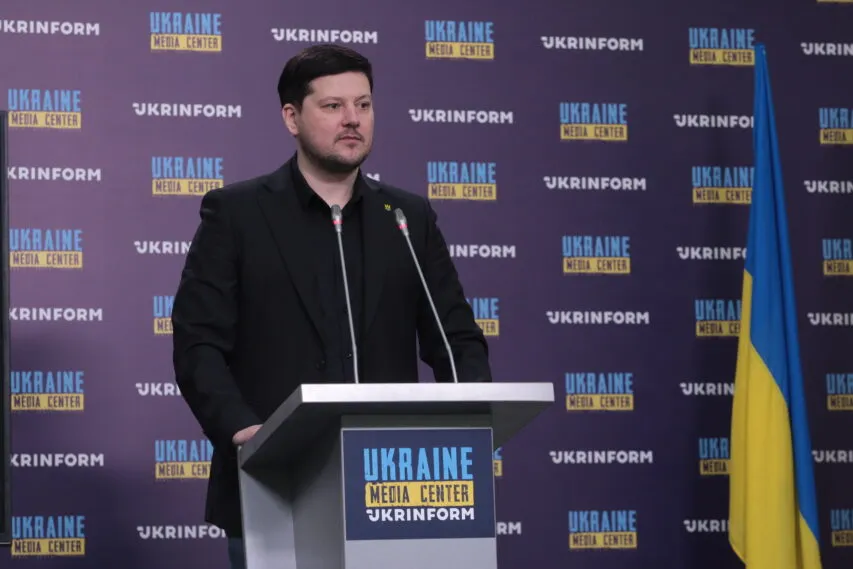 Denys Marchuk, Deputy Chairman of the Ukrainian Agrarian Council, Media Center Ukraine — Ukrinform
April 13, 2023, 15:24
Sowing campaign 2023 is more complex than one last year – Denys Marchuk
Since the end of March, Ukraine has been actively engaged in the sowing campaign. All regions where fieldwork is possible to have already it started. In total, about 700 thousand hectares of land have been sown as of today.
Denys Marchuk, Deputy Chairman of the Ukrainian Agrarian Council, made the relevant announcement during a presentation at the Media Center Ukraine — Ukrinform
However, he noted that "the sowing campaign is carried out in more difficult conditions than it was during active hostilities on the territory of Ukraine in 2022."
According to him, one of the critical factors causing difficulties today is funding.
"It is possible to carry out fieldwork on condition that all the elements needed for sowing have been bought. These include mineral fertilizers, plant protection products, and seeds. In fact, in 2022, commodity producers were seen still having some stocks. However, in 2023 they ran out. And they did not receive additional financing because of the possibility of selling their grain," said Denys Marchuk.
He noted that Ukrainian producers mostly sold the grain group either at a loss or at cost. In particular, this was the reason for the lack of accessible funds that could be used during this sowing campaign.
"So, in these conditions, we have to admit that we are facing some difficulties. But in general, this should not affect the overall number of sown areas."
Read more: https://mediacenter.org.ua/news