Back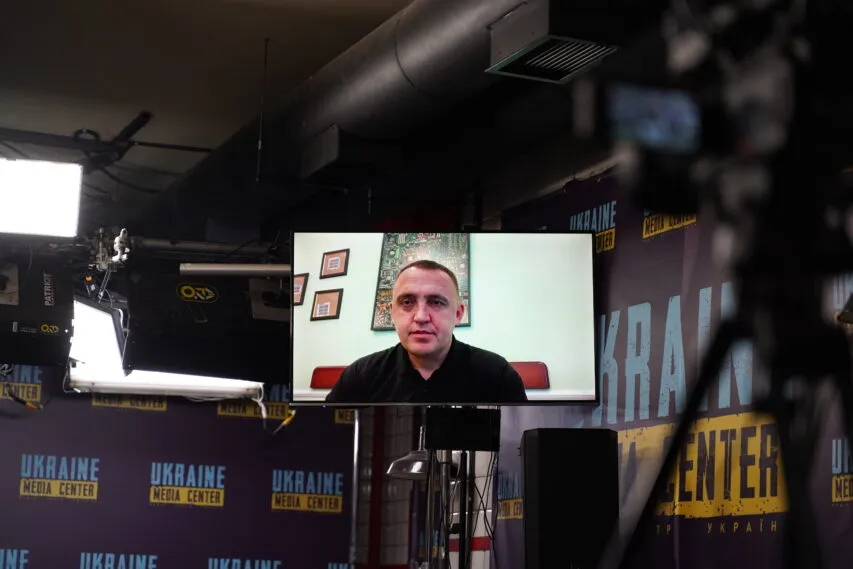 Igor Bondarenko, Deputy Minister of Internal Affairs of Ukraine, Media Center Ukraine
September 8, 2022, 12:55
Single emergency number '112' may become operational by end of year in Kyiv and Kyiv region — Deputy Interior Minister of Ukraine
By the end of the year, '112' single number for calling emergency services may start working in Kyiv and Kyiv region. Igor Bondarenko, Deputy Minister of Internal Affairs of Ukraine spoke about this at a briefing at Media Center Ukraine. The rest of the regions are expected to join the system within next year.
According to the Deputy Minister, the introduction of a single number '112' will make it easier for Ukrainian to call several emergency services at once.
"A person will not need to take any additional measures and call several services in the event of a complex situation where the participation of several services is required, for example, the State Emergency Service, an ambulance, or others. A person provides the information they can to the operator. The operator automatically sees the location of the caller, registers the incident, fills in a clear response plan according to the new methodology, involves operational and dispatch units that work in the given location and it is automatically processed, automatically put into operation. And the units respond according to a clear ready-made protocol," — Bondarenko explained.
As reported, on September 6, the Verkhovna Rada adopted the Law on the introduction of a single emergency telephone number '112.' The document is still awaiting the President's signature. In addition, the creation and implementation of the 112 system is also one of the obligations under the Association Agreement with the European Union.
Read more: https://mediacenter.org.ua/news