Back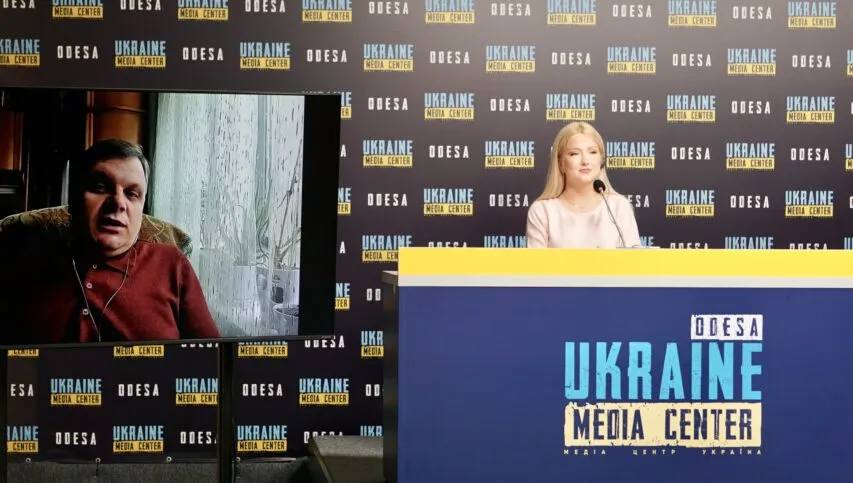 Photo by Media Center Ukraine – Odesa: Pavlo Koval, General Director of the Ukrainian Agrarian Confederation
April 4, 2023, 15:06
Since the start of the sowing campaign, farmers have already sown 750,000 spring crops
The sowing campaign has been going on for 2–3 weeks. Pavlo Koval, general director of the Ukrainian Agrarian Confederation, told about this at a briefing at Media Center Ukraine – Odesa.
"700-750 thousand hectares of spring crops have already been sown. The most popular crops of barley, wheat, peas, and oats. In areas where natural conditions allow, sugar beets are already being sown. In some farms of Odesa, Khmelnytskyi, Kirovohrad regions, sunflowers are sown. So far, these are not large volumes, but the sowing campaign of this oil crop has also already begun," – the expert noted.
He added that the conditions in which this sowing campaign is taking place have made adjustments to the work of farmers.
"The conditions have changed. We'll grow more profitable crops like sunflower, rapeseed, and soybeans. They take less logistics costs. We believe they will provide a higher profit per hectare. But the sowing of some crops of the grain group and fodder crops will be reduced," – Pavlo Koval said.
He added that the cultivated area of Ukraine is now 20 million hectares, but before the full-scale invasion, this figure was 27 million hectares.
Read more: https://mediacenter.org.ua/news