Back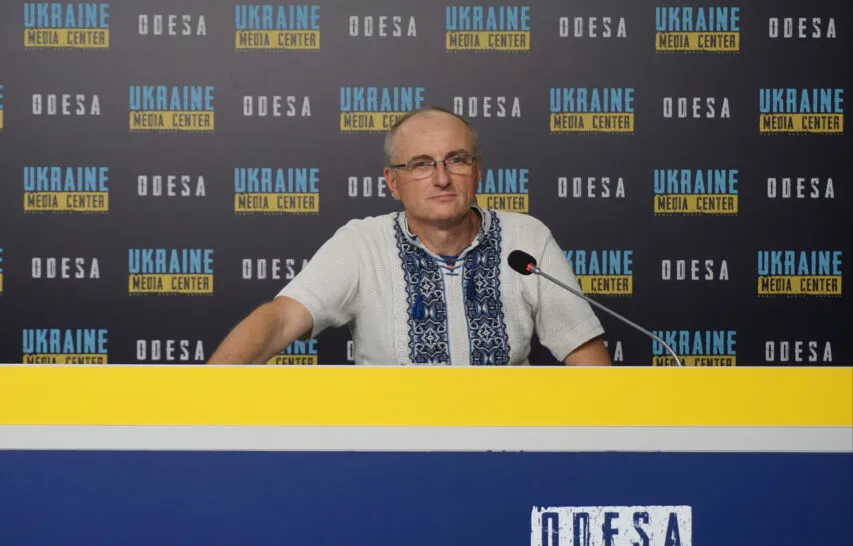 Photo by Media Center Ukraine – Odesa: Stepan Zhelyaskov, deputy head of the department of the state archive of Odesa region
September 14, 2023, 12:44
Since the beginning of 2023, the State Archives of Odesa region has fulfilled 4403 requests
This is almost twice as many as in the same period last year. Stepan Zhelyaskov, deputy head of the department of the state archive of Odesa region, told this at a briefing at the Media Center Ukraine – Odesa.
He said that requests are divided into the following types: social and legal, thematic, personal, property, and requests that do not correspond to the profile of the archive's documents.
"As of September 01, 2023, the State Archives has fulfilled a total of 4403 requests, including 2731 biographical, 1045 social and legal, 110 thematic, 108 property, 58 genealogical and 351 non-core requests. Compared to last year, the number of requests has almost doubled," – the official said.
In terms of the type of documents requested, the most common are social and legal requests for information on: civil status registration, employment history, salary, education, awards, stay in the occupied territory, participation in hostilities, forced removal, residence registration, repression, etc.
He added that many requests come from abroad. Most of these requests come from the United States, Germany and Israel.
Read more: https://mediacenter.org.ua/news