Back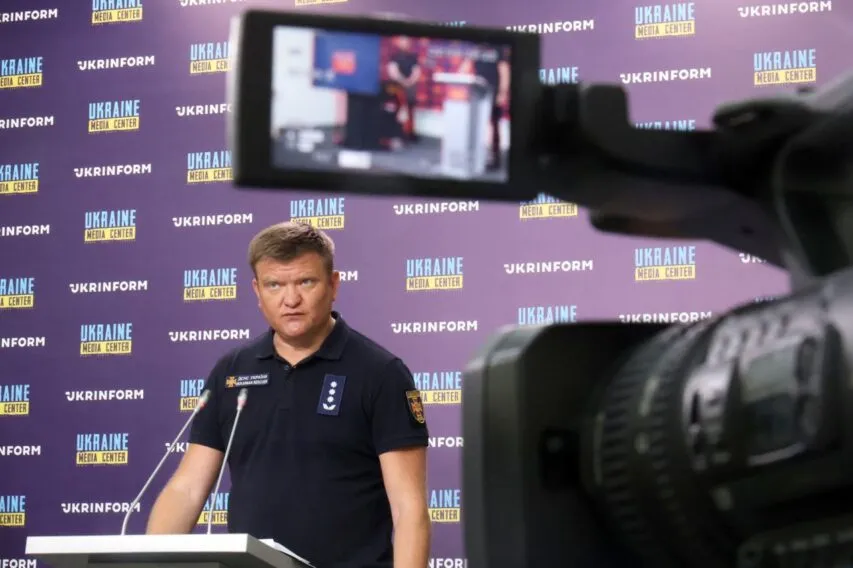 August 4, 2023, 16:42
Since start of year, over 11,000 fires recorded in ecosystems – State Emergency Service urges to observe fire safety rules and not to burn stover
Since the beginning of the year, there have been more than 11,000 fires, and the area covered by fire in ecosystems is over 9,000 hectares. Only a day before, 242 people and 60 pieces of equipment were involved in extinguishing fires in ecosystems. Currently, an emergency level of fire safety has been declared in a number of regions of Ukraine.
Oleksandr Khorunzhyy, Press Officer of the State Emergency Service, reported these statistics during a briefing at Media Center Ukraine – Ukrinform.
He noted that dry weather and high temperature are contributing to rapid ignition and spread of fire over large areas.
"Especially if the weather is windy, the consequences can be catastrophic. At the same time, I want to emphasize once again that both our flora and fauna are dying," he added.
In addition, the Press Officer of the State Emergency Service reminded that it is forbidden to drive into forests when a high, extreme level of fire danger has been announced.
"When a car just drives into the forest, there can be a spark from the engine or from the exhaust system, and accordingly the grass can ignite and turn into a wildfire," he explained.
Oleksandr Khorunzhyy urged to observe basic fire safety rules, and also not to burn stover and dry matter.
Read more: https://mediacenter.org.ua/news