Back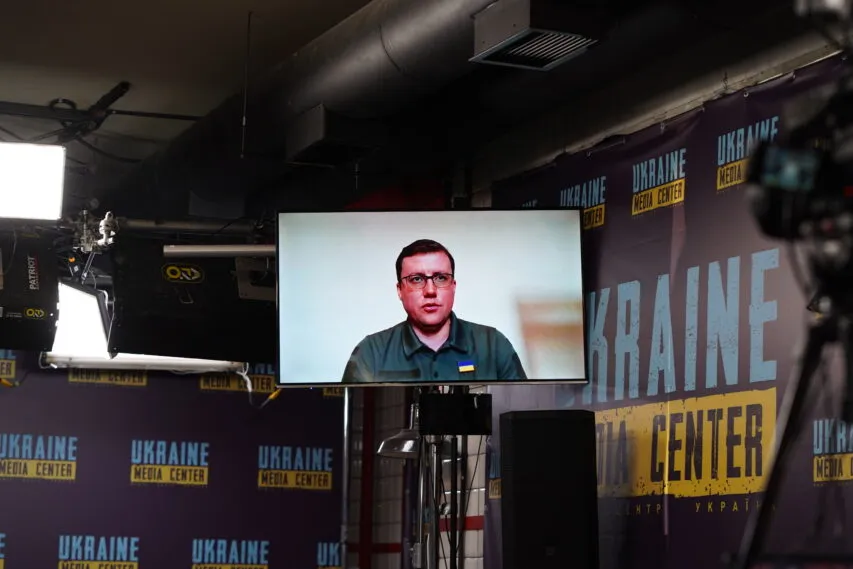 June 2, 2022, 15:15
Since start of full-scale war, foreign direct investment in russia drops by 95.8% — Executive Director of UkraineInvest, Government Investment Promotion Office
The level of foreign direct investment in russia has decreased by 95.8% during its full-scale invasion of Ukraine, Serhii Tsivkach, the Executive Director of UkraineInvest, Government Investment Promotion Office said at a briefing at Media Center Ukraine.
"I honestly don't know who those 4.2% that haven't left are. As far as I understand, these are some russian companies that invest through international jurisdictions. But we also see that trust in them will not be restored for years, maybe for at least one generation," — Tsivkach said.
The expert also noted that more than 1,000 companies have stated that they will stop operating in russia partly or in whole. According to him, some of those companies could start operations in Ukraine instead.
"We are particularly interested in 337 companies that have announced their withdrawal from russia and 161 companies that have announced the suspension of investment plans in russia. We believe that these are the companies that could see the prospects of starting business in Ukraine. We are now in contact with each of these companies. We will consult on the incentives they would be interested in," — Tsivkach said.
Read more: https://mediacenter.org.ua/news