Back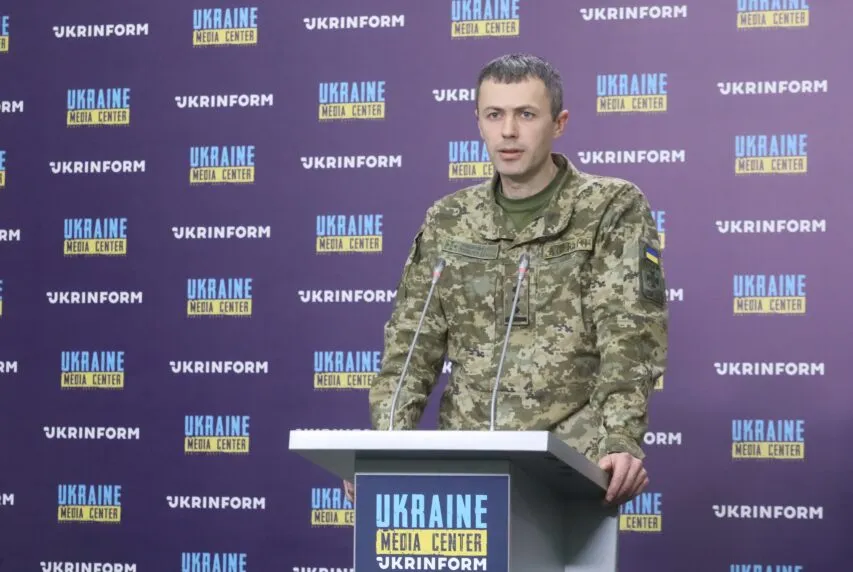 Andrii Demchenko, Spokesperson for the State Border Guard Service of Ukraine, Media Center Ukraine — Ukrinform
December 13, 2022, 17:06
Since February 24, over 8,000 violators detained outside checkpoints, and more than 3,600 at checkpoints while trying to exit Ukraine illegally — State Border Guard Service
During the full-scale war, more than 8,000 violators of the rules for crossing the border of Ukraine have been detained outside the checkpoints. More than 3,600 tried to illegally cross the border at checkpoints. Andrii Demchenko, Spokesperson for the State Border Guard Service of Ukraine made this statement during a briefing at Media Center Ukraine — Ukrinform.
"The number of border violators outside checkpoints does not decrease significantly, especially on the border sections with Romania and Moldova. In total, since February 24, we have detained more than 8,000 such violators outside checkpoints, and more than 3,600 people were stopped at checkpoints while trying to leave either with forged documents or in other illegal ways. The majority of such cases happened at border checkpoints with Hungary and Poland," — Demchenko said.
The Spokesperson of the State Border Guard Service reported that these days border guards deny passage for exit to more than 100 people every day.
"Most of them are Ukrainian men between the ages of 18 and 60, as this category is prohibited from leaving Ukraine during the war, with the exception of certain categories," — Demchenko said.
Read more: https://mediacenter.org.ua/news