Back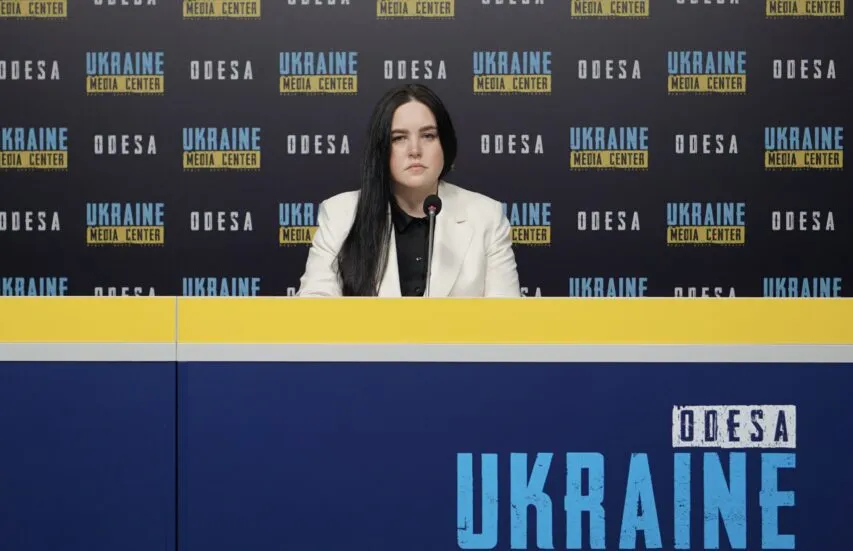 Photo by Media Center Ukraine – Odesa: Vira Yastrebova, lawyer, director of the NGO "Shidna Pravozahisna grupa" (Eastern Human Rights Group)
March 30, 2023, 17:33
Since February 24, 2022, 88 external administrations have been established in the occupied territories of Luhansk region
Because of these 'offices', russia actually carrying out raider seizures of business. Vira Yastrebova, lawyer, director of the NGO "Shidna Pravozahisna grupa" (Eastern Human Rights Group), told about this during a briefing at Media Center Ukraine – Odesa.
"Ordinary people have their property confiscated because they left it and do not pay utility bills. Soldiers, doctors and teachers from russia live in their apartments. Businessmen that tried to continue working were also not left in peace. Since the war started, 88 external administrations have been created in the occupied territories of the Luhansk region. Because of these "administrations" the russian federation is actually carrying out raider captures, – Vira Yastrebova said.
She added that in order to legalize such actions and create an idea of the supposedly "legal environment" in the occupied territories, notary and lawyers' chambers are being created.
"These notary chambers are needed to legalize the robbery of the local population, so that the process of expropriation of property is somehow placed in the legal field. And to do it on the spot and not waste time," – Vіra Yastrebova added.
Read more: https://mediacenter.org.ua/news