Back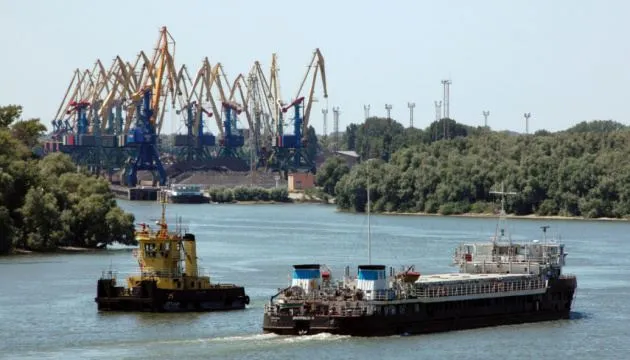 July 17, 2023, 17:03
Shipping insurance and the Danube exports capacity expansion – Dmytro Solomchuk on possible options for exporting Ukrainian agricultural products
Despite various possible options for the grain deal extension, exports via the Black Sea will continue. Ukraine has provided a guarantee of UAH 20 billion for cargo insurance, and the food product supply capacity via Danube ports has been expanded.
This was stated by Dmytro Solomchuk, MP and a member of Verkhovna Rada's Agrarian and Land Policy Committee, at a briefing at the Media Center Ukraine – Ukrinform.
"There are already companies and vessels that are ready for channeling under full insurance, full hull insurance, load, and deliver Ukraine's grain to countries that need it, amid UN-backed agreement expired. In addition, we see that China has also urged Russia to renew Ukraine's product supply via the Black Sea, as it's important for them to have our agricultural products available from our Odesa logistics ports. Also, just in case the Danube ports take center stage as the grain deal falters, a volume of 3 million tons was already reached, and it can be increased further to 3.5 million tons per month. So there are difficulties, but uninterrupted logistics processes should be ensured," the politician explained.
At the same time, Dmytro Solomchuk expressed hope that the agreement brokered by the UN and Türkiye will operate as the one signed with these two to defend both Ukraine's and their positions.
Read more: https://mediacenter.org.ua/news