Back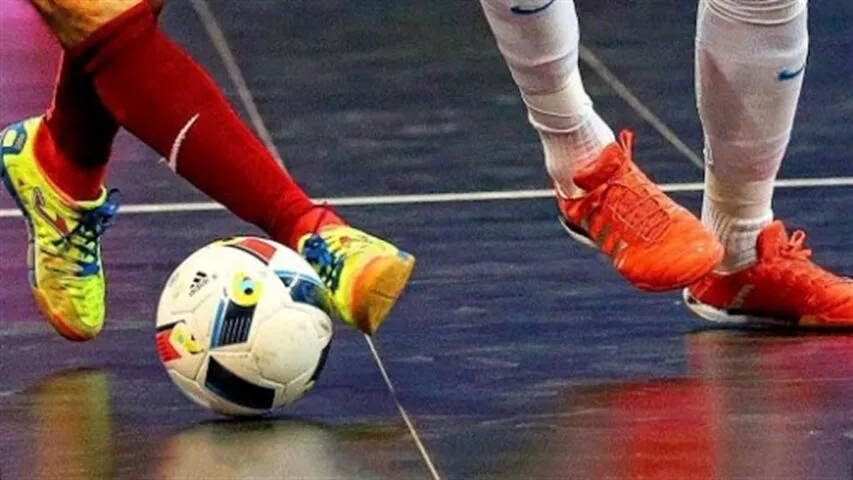 October 31, 2022, 14:01
School sports leagues to be set up in Lviv: pilot project to begin on January 1 — Lviv City Council
School leagues for 3 types of sports will be implemented in Lviv. As Anton Nikulin, Head of Sports Office of the Lviv City Council said during a briefing at Media Center Ukraine, the project will be an opportunity for the city's sports federations to search for talented children and help them achieve success.
"On January 1, we will start a pilot project that will last until May 30. We'll involve sports federations for basketball, futsal and volleyball. These federations, in particular, will help us with organization and refereeing," —Anton Nikulin explained.
According to him, now the organizers of the leagues are working on methodology, and teams will begin to be formed next month. Each of them will have to choose a logo for future competitions.
"A map of the world will be superimposed on the map of our city, and the children, together with their teachers, will choose an animal that lives on a certain continent. For example, we have Sykhivskyi district under Antarctica. We are closely following the American model, because they have achieved great success in organizing school leagues," — the Head of Sports Office of the Lviv City Council said.
The initiators of the school leagues project aim to combine two important things: to take care of children's health and to return positive emotions to schoolchildren, Andrii Zakaliuk, Head of Education Office of the Lviv City Council said.
"School leagues are not only about students, and not only about sports. It's about the happy parents who come to these competitions. It's about teachers who stay after classes and cheer for their students," — Andrii Zakaliuk said.
Also, according to officials, after the implementation of the pilot project, they plan to increase the number of sports in which schoolchildren will compete within school leagues.
Read more: https://mediacenter.org.ua/news