Back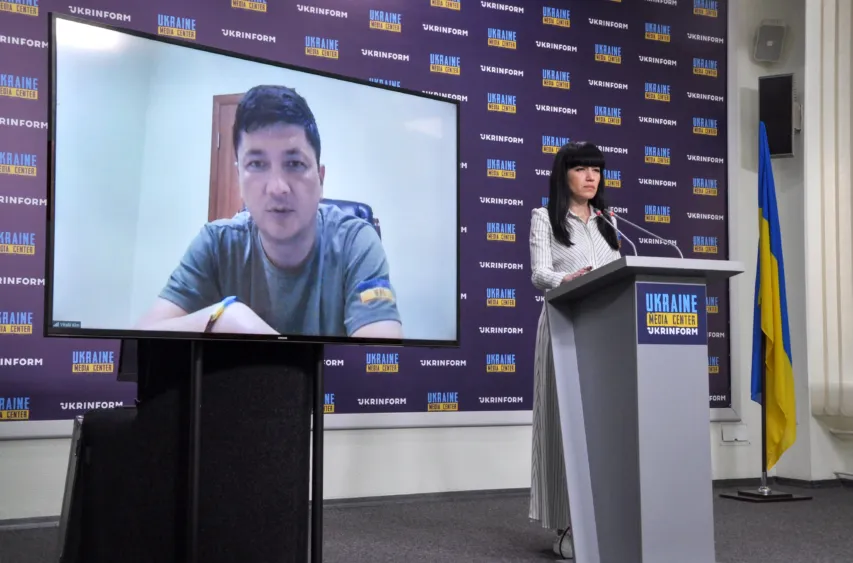 June 7, 2022, 14:56
russians Intensified Shelling of Mykolaiv; Authorities Suggest People Should Not Return Home Yet
Like the last two weeks, the last day was marked by shelling. The stadium, raion council building, and an outpatient clinic in the city of Bashtanka were shelled; three towns have no electricity.
Vitaliy Kim, Head of Mykolaiv Oblast Military Administration, spoke about this during his briefing at Media Center Ukraine—Ukrinform.
"The mayor suggested that residents of two raions of the city leave their homes, but the situation is unpredictable. Therefore, I suggest postponing your return to Mykolaiv Oblast for a week or two—it is more dangerous now than a week ago. However, we can see people coming back despite all requests," he emphasized.
Currently, there are 3,700 damaged or destroyed properties in the oblast. Unfortunately, this number is growing every day. For example, the largest grain storage facilities were destroyed the day before yesterday.
"We had over 300 victims over the entire war period; two people were killed yesterday," Vitaliy Kim said.
The Head of Mykolaiv Military Administration emphasized that the issue of potable water supply is being addressed and that only non-drinking water is supplied to the taps in the city, "We bring in all the potable water. People get it delivered or buy it."
Vitaliy Kim said that the city lives its complicated wartime life, but it is alive.
"Hospitals, shops, pharmacies, and even restaurants are open. There is no humanitarian crisis. Our only crisis is invaders from russia who are shelling us," he said.
Read more: https://mediacenter.org.ua/news