Back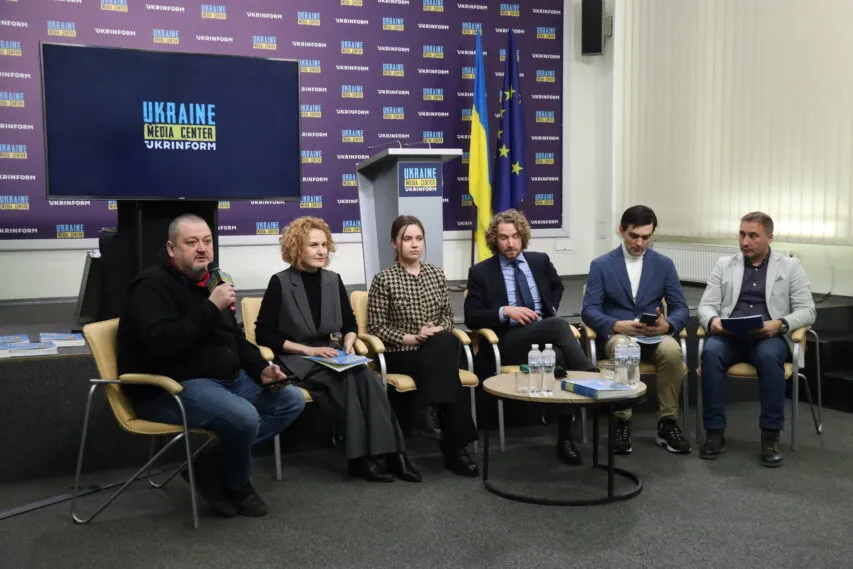 Media Center Ukraine — Ukrinform
February 22, 2023, 13:30
Russians are creating an 'information and digital ghetto' in the occupied territories. It is important for us to keep those residents in Ukraine's information space — Ihor Solovey
It is crucial to keep those residents remaining in the temporarily occupied territories on Ukraine's information agenda to help them "return" after liberation. Ihor Solovey, Head of the Centre for Strategic Communication and Information Security, emphasized this at a briefing at Media Center Ukraine — Ukrinform.
"When seizing Ukrainian territories, the first thing that Russians do is create an 'information and digital ghetto'. They banned Ukrainian television, stopped broadcasting Ukrainian media, and shut down the Ukrainian websites' editorial offices. They even try to transfer Internet traffic to russian servers so that state security services can control it. An information wall is being built so that the Ukrainians who remain there cannot access true, reliable information from the rest of Ukraine. In fact, russian propaganda can last and be effective only when there is no competition," Solovey explained.
According to the expert, an important task is to make sure that Ukrainians remaining in the occupied territories continue to receive information from the Ukraine side.
"In what ways? In different methods. From technical to hardware and software. Each of us can take part in this: if you have contacts or acquaintances in the occupied territories, write those people and keep them on the Ukraine information agenda. This is a first and foremost step," noted Solovey.
Read more: https://mediacenter.org.ua/news