Back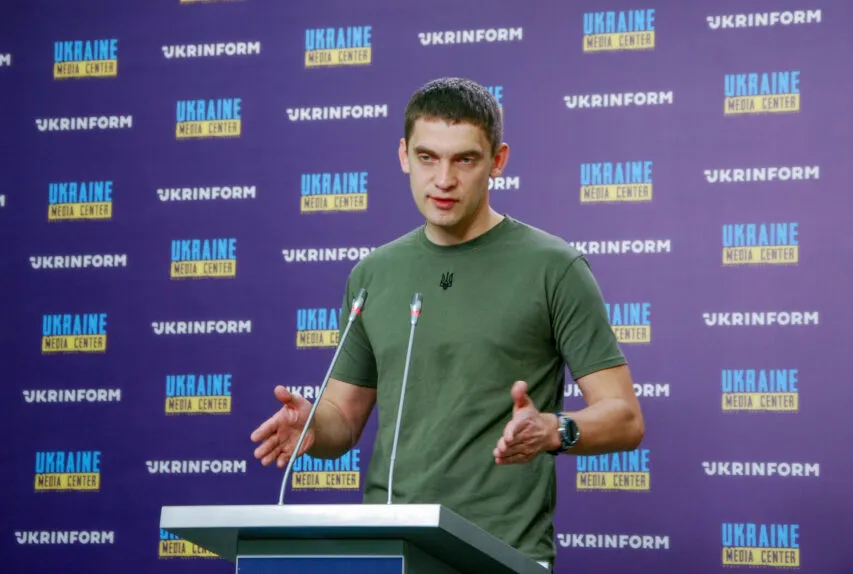 Ivan Fedorov, Melitopol's mayor, Media Center Ukraine — Ukrinform.
September 9, 2022, 13:23
"russian invaders Prevent Children from Leaving Schools in Melitopol but Children Study in Ukrainian Schools Online," Ivan Fedorov
Melitopol has been under occupation for almost 200 days. The situation in the city becomes more and more depressing. The teaching process started in occupied schools and Ukrainian schools online. The russians kept trying to force children to go to schools; however, it became clear immediately that they wanted to brainwash rather than teach them.
Ivan Fedorov, Melitopol's mayor, stated this during his briefing at Media Center Ukraine — Ukrinform.
"This morning, I have received news that russian military personnel enter classes with children and prevent them from leaving the school. School students are forced to listen to russia's anthem during every break; it is clearly not about teaching children anything," he said.
On the other hand, 14,000 Melitopol school students are reported to study in Ukrainian schools. To be clear, there were about 15,000 school students in Melitopol last year.
"Every day after September 1, we have been observing a trend that there are more and more students studying in our schools remotely," Melitopol's mayor said.
Tellingly, invaders do everything to disrupt the online academic process, and we must repel DDoS attacks every day.
Read more: https://mediacenter.org.ua/news