Back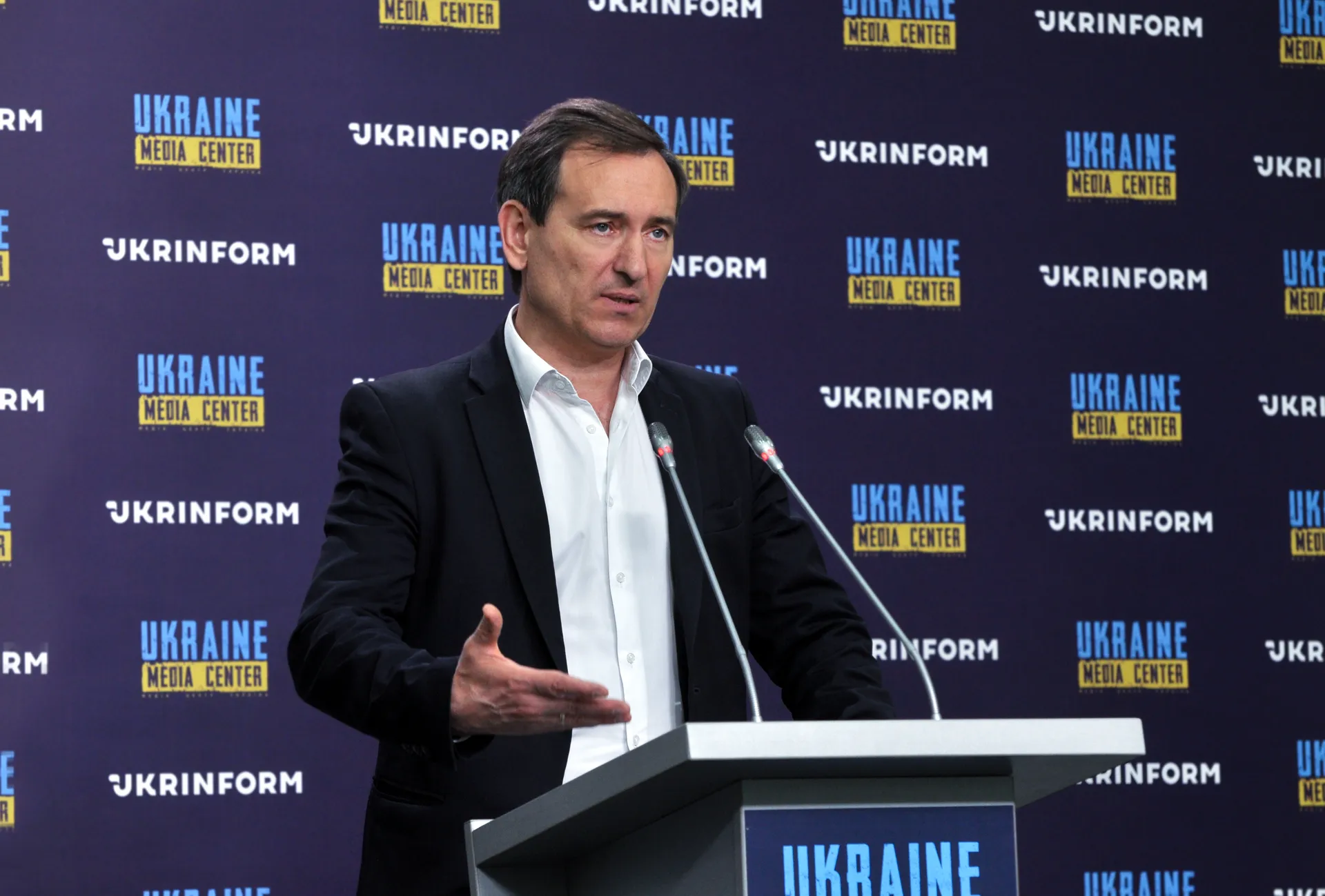 May 23, 2022, 13:49
"russian Invaders Build Fortifications; Ukraine Needs Long-range Artillery," Rada's National Security, Defense, and Intelligence Committee Believes
Fedir Venislavskyi, Member of Verkhovna Rada, a member of Rada's National Security, Defense, and Intelligence Committee, emphasized the need for the objective evaluation of the capabilities of russia's army—while Ukraine's Armed Forces deal serious blows to the invaders, their reserves still are quite large.
Furthermore, the Defense Intelligence of Ukraine disclosed today that russia was de-mothballing old Soviet weapons and moving its reserves to the frontline in Ukraine's east.
He said so during his briefing at Media Center Ukraine — Ukrinform today, on May 23, 2022.
"The foe is trying to encircle a grouping of our forces in Severodonetsk and Lysychansk area. The other goal of the enemy is to encircle the area of Bakhmut and Soledar. Our military is countering these attempts. The situation is tense in Kharkiv Oblast, where the enemy brings in the reserves via occupied cities. The offensive near Slovyansk was resumed. Thus, russia has not foregone its intention to establish a land bridge to Crimea by cutting off Ukraine's southeastern regions," the Member of Rada stated.
Fedir Venislavskyi indicated that, according to the Defense Intelligence, the invaders in Zaporizhia and Kherson Oblasts minimized the shelling of our Armed Forces to concentrate on building fortifications that will complicate the counteroffensive and liberation of our territories.
"As regards international supplies, we need even more long-range artillery to be able to target the foe's strongholds at a long range of 40 to 300 km. Negotiations are ongoing," the member of Verkhovna Rada's National Security, Defense, and Intelligence Committee emphasized.
Read more: https://mediacenter.org.ua/news