Back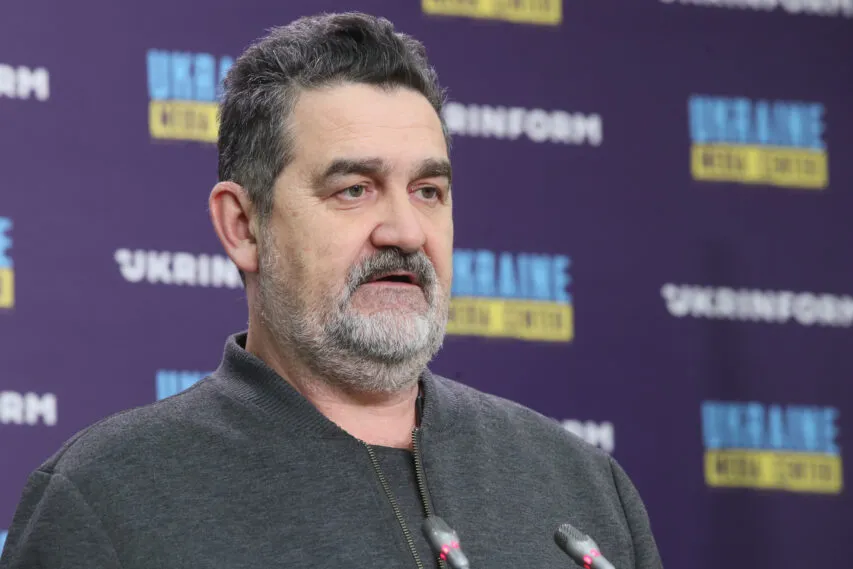 Igor Semyvolos, Executive Director at the Association of Middle East Studies, Media Center Ukraine — Ukrinform
February 1, 2023, 15:05
 russia Tried to Keep Israel from Active Support of Ukraine by Recalling the Risks from Iran and Promising Security — Association of Middle East Studies
"russians tried to keep Israel from actively supporting Ukraine. To do this, they needed to constantly remind Israel of their capabilities in Syria and the capabilities of Iranian proxies, which under certain circumstances can strike at Israel. The Israelis said, "We can't behave freely because a russian bear is walking around." On the other hand, russia was assuring Israel that it could ensure Israel's security at any time and would not allow Iran to strike on Israeli territory," Igor Semyvolos said.
The expert expressed his opinion on whether the deepening of cooperation between Iran and russia helps relations between Ukraine and Israel.
"Not yet. Israel leaves this aside. They try to resolve the issue with Iran through russia. So far, I haven't seen any signs of a change in their policy. It is quite possible that the visit of the new Israeli Foreign Minister Eli Cohen to Ukraine will change this situation, or at least we will hear some new ideas. So far, since the last cadence of Bibi Netanyahu as Prime Minister, as well as of Bennett, Lapid, and Netanyahu now again, we have not seen or heard any new ideas," the expert added.
Read more: https://mediacenter.org.ua/news