Back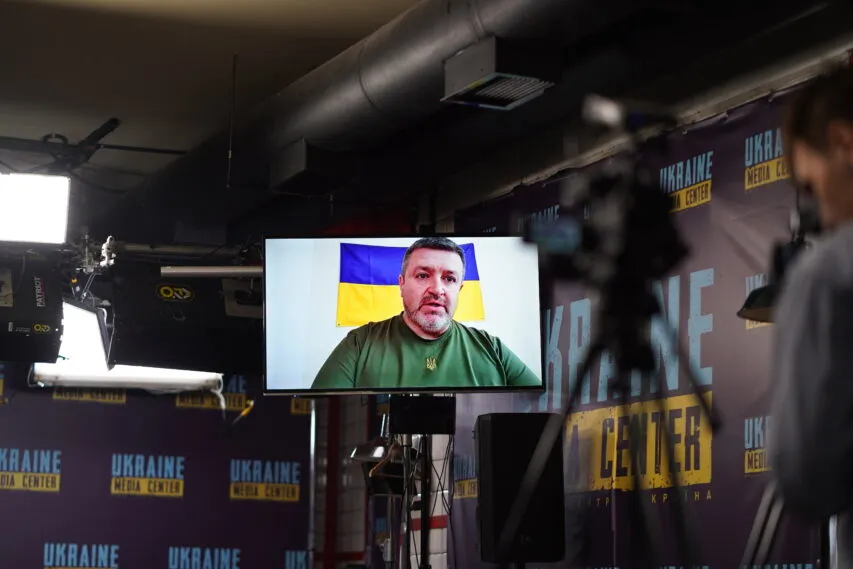 Serhii Bratchuk, Spokesperson for the Head of Odesa Oblast Military Administration, Media Center Ukraine
September 28, 2022, 13:32
"russia Has No Chance to Take Odesa by Land or Sea," Bratchuk
The russians have no chance of taking Odesa. Serhii Bratchuk, Spokesperson for the Head of Odesa Oblast Military Administration, stated this at his briefing at Media Center Ukraine as a comment on the information from Bloomberg.
"We understand our strategic nature. We realize that we are the maritime gate of the state. The defense system is being improved every day. It has been built since February 24 to prevent any foe from getting here by land or by sea. Still, the risk of a seaborne landing operation remains because of russia's Black Sea fleet. However, there are no preparations for this very expensive operation at the moment. In addition, such an amphibious operation needs to be supported by land or air. On land, the enemy does not move forward; instead, Ukraine's Armed Forces are slowly moving forward in the South," Serhii Bratchuk emphasized.
According to Bloomberg news service, the kremlin still hopes to regain the initiative on the battlefield and, with the army mobilized, proceed against Kharkiv and Odesa.
Read more: https://mediacenter.org.ua/news