Back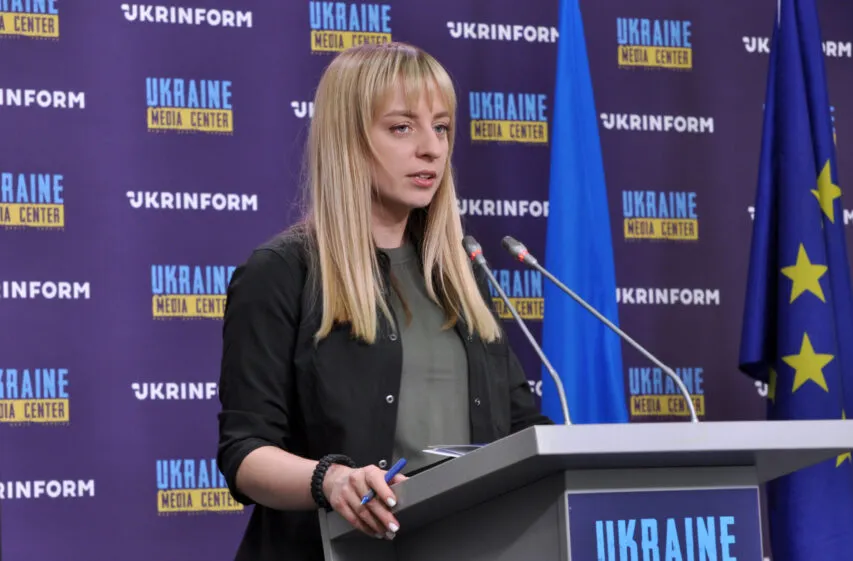 Катерина Павліченко, заступниця міністра внутрішніх справ України Медіацентр Україна - Укрінформ, 29 липня
July 29, 2022, 14:08
russia forcibly deports 5,600 children — Interior Ministry
Kateryna Pavlichenko, Deputy Interior Minister of Ukraine made this statement at Media Center Ukraine — Ukrinform.
"As of today, hundreds of thousands of Ukrainians have been forcibly deported to the aggressor country. According to the data of the National Information Bureau, over 5,600 children who were forcibly deported to russia have already been identified. The actual number is higher. And today the mechanism for the return of these children is being worked out," — she said.
In May, the Ukrainian Task Force group started working within Europol's framework. The Task Force seeks to protect temporarily displaced persons in Europe, as well as in the aggressor countries — russia and belarus. The leader of the group is Austria, and it includes law enforcement officers from Germany, the Czech Republic, Slovakia, Hungary, Moldova, Poland, Romania and Ukraine.
"Today is a regular meeting of representatives of the Task Force. In addition to Ukraine, law enforcement officers of Latvia, Estonia and Finland have also been invited to it. One of the issues on the group's agenda is the identification of citizens who have become victims of forced deportation," — the Deputy Minister pointed out.
Kateryna Pavlichenko added that since the beginning of the full-scale invasion, the police have uncovered 12 crimes under Article 149 of the Criminal Code of Ukraine "Human Trafficking," three of which are cases of child trafficking.
Read more: https://mediacenter.org.ua/news