Back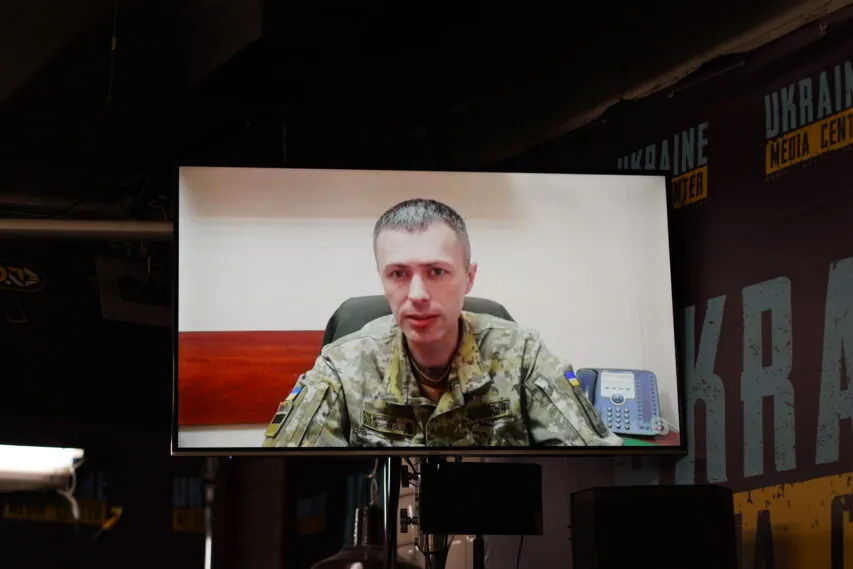 June 2, 2022, 14:25
russia doesn't have enough forces to re-invade Chernihiv and Sumy regions now — State Border Guard Service
Border guards are monitoring russian equipment near the border with Chernihiv and Sumy regions, however their numbers are not enough to invade Ukraine again, Spokesperson for the State Border Guard Service Andriy Demchenko said at a briefing at Media Center Ukraine.
"Although we do not see a (large enough) group of russians for an invasion at the moment, we must expect that the shelling from there will continue. The enemy continues to destroy Ukraine's infrastructure: both military and civilian targets, including civilian homes. All in order for Ukraine to keep its forces on this front and not transfer it to others where hostilities are taking place," — Andriy Demchenko said.
According to him, there are no significant changes on the Ukrainian-Moldovan border, namely in the area with unrecognized Transnistria. The situation is also stable on the border with belarus.
"The belarusians are strengthening their border with Ukraine, noting that they expect some kind of provocations. We are also keeping track of the drills they are going to conduct. We are doing everything we can to strengthen the border and prevent provocations or repeated invasions on this front," — the Spokesperson for the State Border Guard Service of Ukraine said.
Read more: https://mediacenter.org.ua/news