Back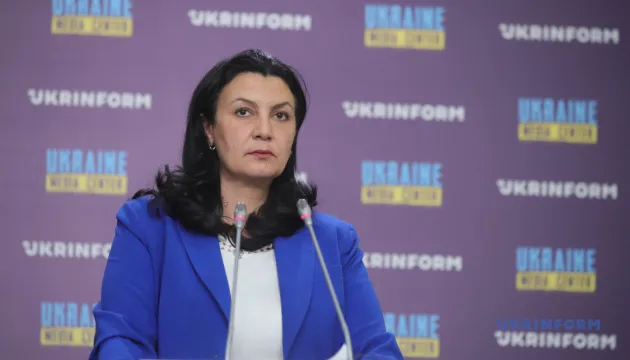 May 6, 2022, 18:37
russia deserves complete isolation and must be recognized as a terrorist state
Ukrainian MP Ivanna Klympush-Tsintsadze said during a briefing at Media Center Ukraine – Ukrinform that the Verkhovna Rada of Ukraine had prepared a corresponding request to the Senate and the House of Representatives of the US Congress.
Ms. Klympush-Tsintsadze noted that Ukraine, together with the free world countries, had already put serious pressure on the russian federation. There is no place for russia either in the G7 or the G20. The goal of the request is to persuade the US Congress to include russia in the list of terrorist states.
russia's actions in Ukraine, i.e., violent acts that are dangerous to human life, property, and infrastructure, and are intended to intimidate the civilian population of our country and to influence the policy of the Government of Ukraine by intimidation of our citizens, mass destruction, assassination, kidnapping, hostage-taking, or deportation, according to Ukrainian MPs, are in line with the US Department of State's definition of a state sponsoring terrorism.
The decision to recognize russia as a terrorist state will give us possibilities for additional pressure and additional sanctions against the russian federation and the countries cooperating with it.
The MP also added that in the requesting resolution, the MPs of the Verkhovna Rada of Ukraine also called on the US Congress to put additional financial and sanctions pressure on the russian federation.
«We will now work with members of the Congress from both houses to register such a bill in Congress and make that decision,» — the MP summarized.
Read more: https://mediacenter.org.ua/news