Back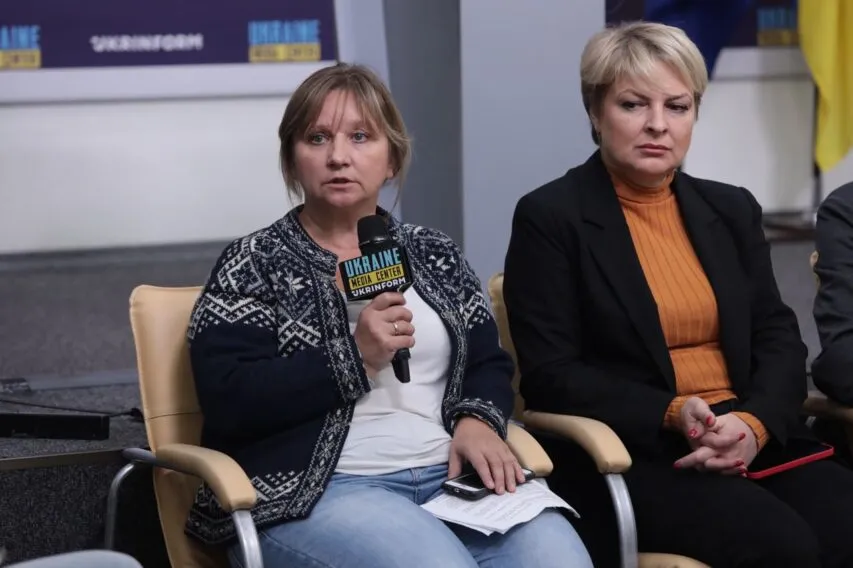 October 27, 2023, 14:21
Restoring Ukraine's ecosystems could take 60 to 100 years
While it may take 20-30 years to restore the infrastructure destroyed and damaged as a result of the war, it will take 60 to 100 years to restore Ukraine's nature and ecosystems.
Olena Kravchenko, Executive Director of Environment-People-Law international charity organization made this statement, during a discussion at the Media Center Ukraine – Ukrinform.
"According to Yakiv Didukh, Academician of the National Academy of Sciences of Ukraine, it takes 60 to 100 years to restore natural ecosystems (biotopes). That is, neither we nor our children will see the forests or steppes that we had the opportunity and happiness to see," explained Olena Kravchenko.
She noted that the enemy is now turning the fertile ground of Ukraine's landmass into scorched earth.
"Since the beginning of the full-scale invasion, more than 30% of the territory has been contaminated with mines, over 180 thousand square kilometers of land, exceptionally fertile soil, as nearly a quarter of the world's most fertile soil, is located in Ukraine. And now this one-fourth of the most fertile land on the planet is being mercilessly destroyed, turning it not even into a desert, since a desert is one of ecosystems, but rather into scorched earth. That goes for Kherson, Odesa, Mykolaiv, Luhansk, Zaporizhia, Kharkiv, and Donetsk regions," Olena Kravchenko said.
Read more: https://mediacenter.org.ua/news