Back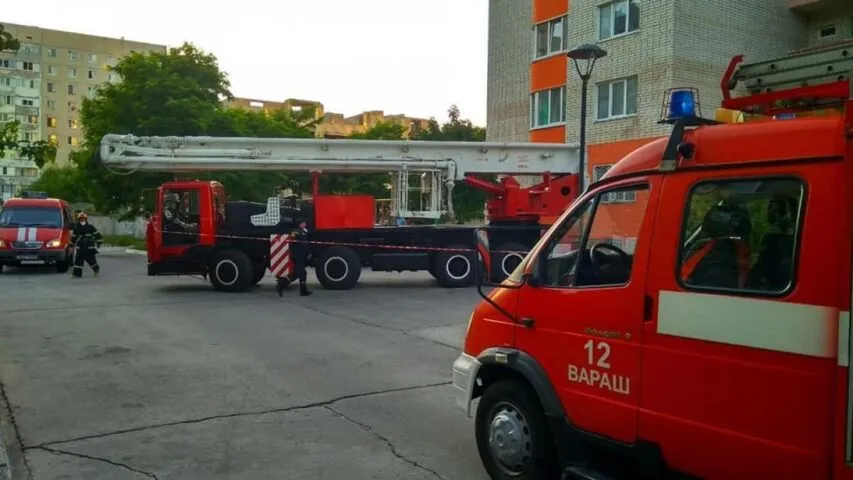 May 31, 2023, 18:44
Residents of high-rise buildings should not compact parking lots for fire and rescue equipment prompt evacuation – the SES appealed to apartment buildings residents
Heavy rescue trucks may not always be able to access high-rise buildings during an emergency quickly. The issue of compliance with the relevant rules primarily depends on condominiums, housing offices, and the people living in these apartment buildings.
It was emphasized by Oleksandr Khorunzhyy, Press Officer of the State Emergency Service, at a briefing at the Media Center Ukraine – Ukrinform.
"Indeed, it may be a need to drive up to a high-rise residential building while emergency exit routes may be blocked by cars parked nearby. Heavy rescue equipment, for example, reaches 7 meters wide, and high-rise buildings provide special platforms so that the equipment to turn around and splash the water jet to a certain height. It all takes time.
Therefore, I would like to appeal to people to be understanding and, accordingly, avoid compact parking near houses, but to make sure that fire and rescue equipment can quickly get to a residential building," he called.
Read more: https://mediacenter.org.ua/news