Back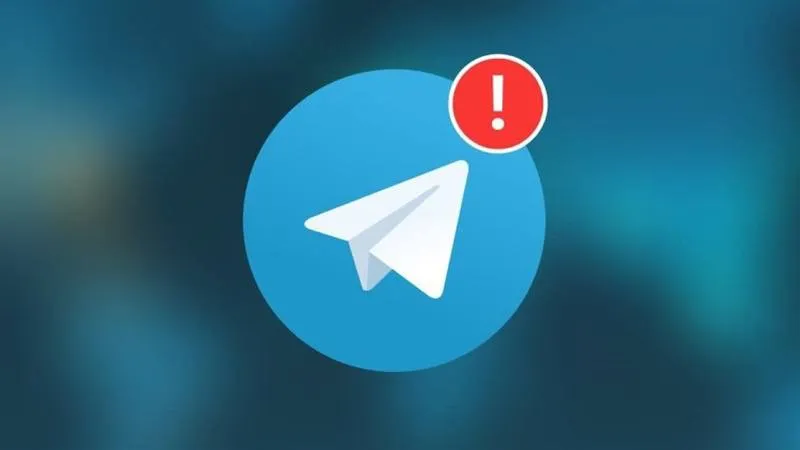 January 24, 2023, 14:55
Research for Telegram as a Potential Entry Point for Russian Disinformation and Propaganda: 5.5 Thousand Cases Were Collected Since February 24 — VoxCheck
Three out of four Ukrainians read news mainly on social media. The majority of respondents prefer Telegram, where russian propaganda feels most comfortable, because the content undergoes hardly any moderation. Participants of the discussion entitled "Propaganda In a Smartphone: Has Telegram Become a Hotbed of russian Propaganda" told about this in more detail at the Media Center Ukraine — Ukrinform.
"According to the USAID/Internews research, more than 60% of Ukrainians choose Telegram as the main source to receive news. Together with our colleagues, we focused on Telegram as a potential entry point for russian disinformation and propaganda. We pursued research on 59 russian and pro-russian Telegram channels, collected 5.5 thousand cases of disinformation and formed the main 19 narratives of the enemy propaganda. Our research was aimed at showing that there are channels that mimic Ukrainian resources in full, allegedly trying to write about the Ukrainian context and convey some sort of "alternative information". However, in fact, they are the repeaters of russian narratives," Svitlana Slipchenko, VoxCheck project manager, stated.
"The most popular of the narratives detected by us are about the so-called dangerous military and biological laboratories in Ukraine. This is more than 900 cases of misinformation. About the alleged terrorist actions of the Ukrainian authorities, just as we organize terrorist attacks, or the direct wording that Ukraine is a terrorist state. These are more than 500 cases. As well as various fakes aimed at justifying the russian aggression against Ukraine: about the reasons for the attack and the alleged Ukrainian policy resulting in that russia was forced to respond, and these are more than 400 cases. There were more than 300 cases of disinformation that it is Ukraine, and not russia, that arranges a food crisis globally. A very common narrative that Ukrainians strive for joining russia accounts for more than 300 cases. And a very popular narrative too: denying that russia commits war crimes in Ukraine at all. That is, blurring those culpable," Myroslava Markova, the VoxCheck analyst, co-initiator of the research, said.
Read more: https://mediacenter.org.ua/news