Back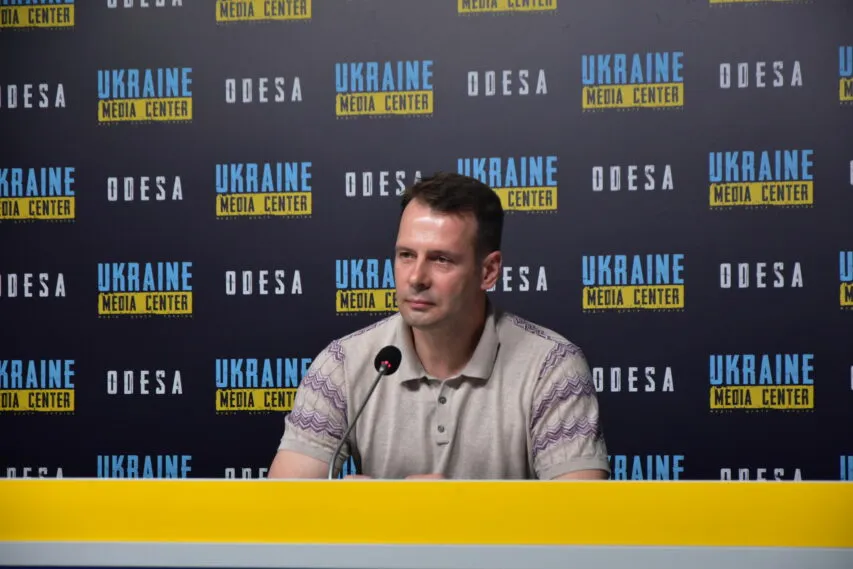 Photo by Media Center Ukraine – Odesa: Serhiy Gotko, director of the department for civil protection, defense and cooperation with law enforcement of the Odesa regional military administration
June 1, 2023, 14:51
Repeated forest fire fighting exercises to be held in Odesa region – military administration
The previous ones, held in the spring, revealed shortcomings. Serhiy Gotko, director of the department for civil protection, defense and cooperation with law enforcement of the Odesa regional military administration, said this at a briefing at the Media Center Ukraine – Odesa.
He said that in April-May 2023, practical tactical and special training exercises were conducted to eliminate forest fires. The exercise was attended by representatives of the department, fire and rescue units of the State Emergency Service in Odesa region, representatives of the state owned enterprise "Forests of Ukraine", national police units, ambulances, local fire brigades, volunteer fire brigades, and employees of the Ukrainian Red Cross Society.
"The exercise involved 299 people and 64 pieces of equipment. The analysis of the exercise revealed certain shortcomings, and it was decided to hold it again to further coordinate all services," – said Gotko.
However, he noted that the time of the next exercise has not yet been determined, and the results of the previous one are being analysed.
Read more: https://mediacenter.org.ua/news