Back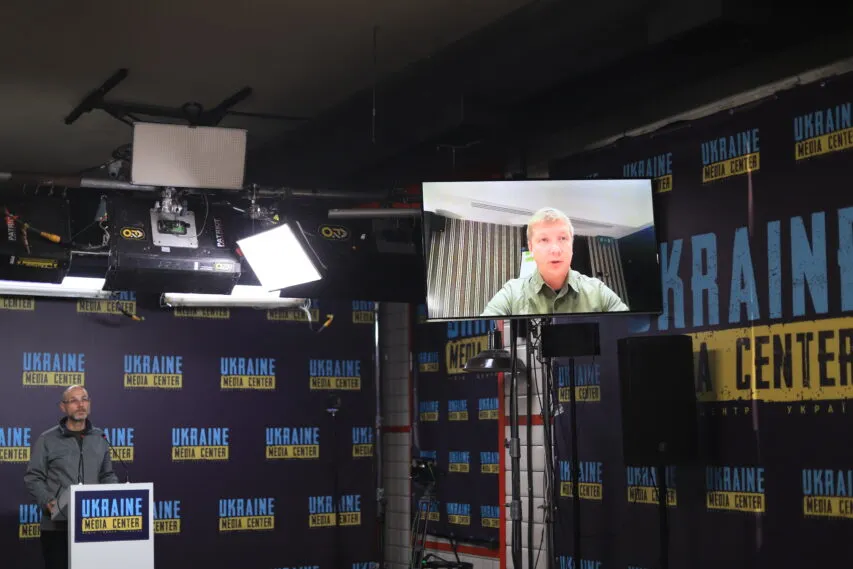 May 10, 2022, 13:05
Removing price restrictions on premium gasoline will ease the fuel crisis – Kobolyev
CEO of NJSC Naftogaz Ukraine (2014-2021) Andriy Kobolyev said during a briefing at Media Center Ukraine that the government should remove price restrictions on premium gasoline to stabilize the fuel situation in Ukraine. According to him, such restrictions block the import of premium gasoline, as traders refuse to work at a loss. So, if «the prices are let go», this could simplify the ways of imports and increase them. After all, there is a great demand for such gasoline among Ukrainian consumers.
According to Andriy Kobolyev, it is necessary to resume work of at least one Ukrainian oil refinery far from the front line.
«Theoretically, such a refinery could work if safe conditions were created. Also, the plant should be given priority of supply to the Ukrainian market in quantities that guarantee no losses. After all, the constant import of fuel in the volumes we are now trying to achieve is very difficult to maintain. In addition, it is vulnerable to both political influence and corruption, which russians have long used,» – former CEO of NJSC Naftogaz Ukraine says.
He believes that the work of at least one refinery in Ukraine in wartime could stabilize the situation on the fuel market in the most effective way.
Read more: https://mediacenter.org.ua/news